It's that time of year again, where people are flocking to the gym, making reading goals, and trying to find out what their new hobby will be… until February.  New Year's resolutions can certainly be worthwhile.  However, the hard numbers say that they just don't tend to last.  This January, what if you decided to do something that would save your life?
ER Info is medical identification technology that can save your life in a crisis.  Through facial recognition, emergency responders can identify who you are in real time when every second counts.  They'll also be able to notify your emergency contacts to let your loved ones know.
Don't just take our word for it, let's look at the numbers for what will really change your life this year: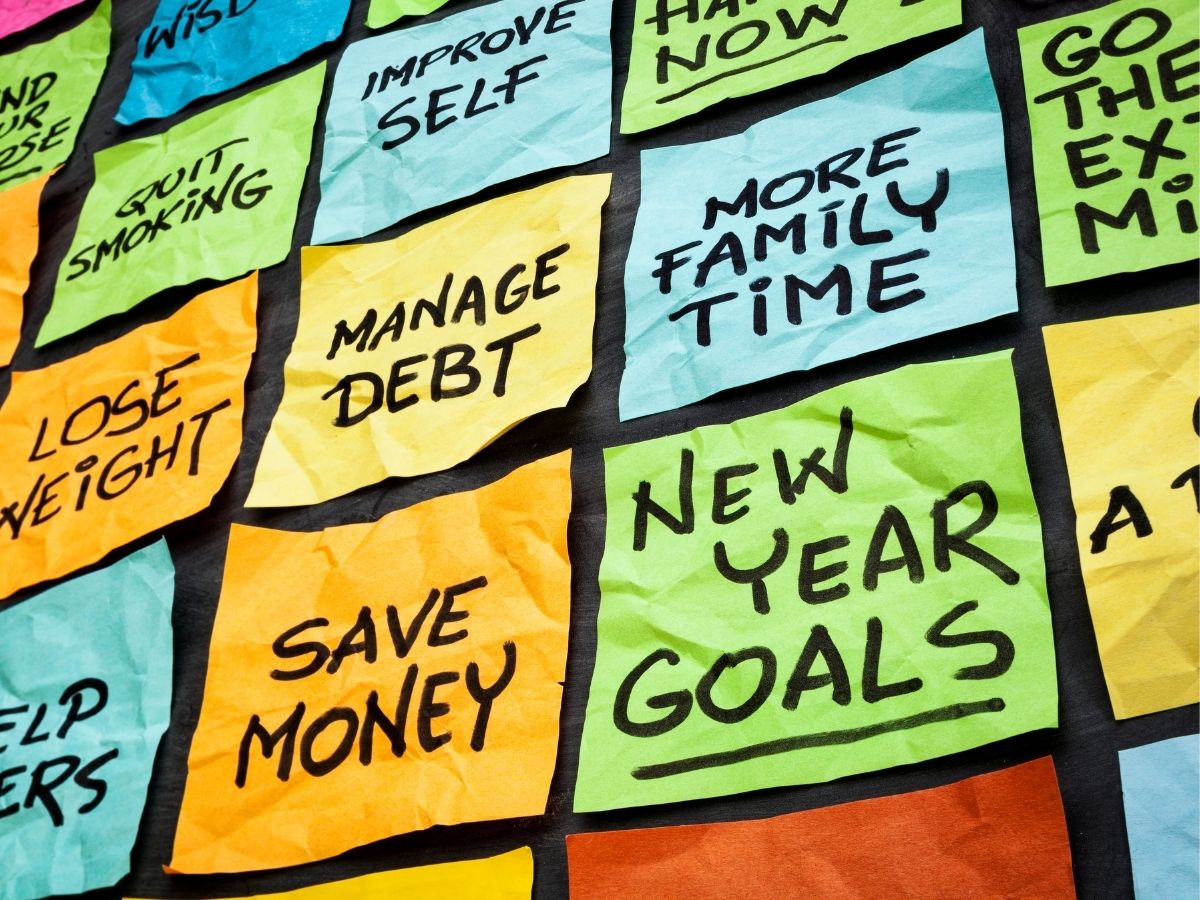 Only 9% of people feel successful in keeping their New Year's Resolutions
By the end of the year, only 9% of Americans feel that they have been successful in their resolutions.  The challenge lies in forming habits that will become new learned behaviors over time.  Here are a few ways that can help improve the chances of keeping a resolution:
Starting with small, achievable goals
Choose a resolution that has personal importance
Find a friend to make a goal with you
ER Info has you covered 100% of the time
There's good news: ER Info has you covered in an emergency regardless of your willpower this year.  More than 650,000 emergency calls are received in the U.S. each day, and more than 150 million people have a pre-existing medical condition.  Whether you are in an emergency, or you are the emergency contact for a loved one who has a pre-existing condition like diabetes or alzheimer's, ER Info will help.  With ER Info, first responders can use facial recognition in real time to identify you, your medical history, and notify your emergency contacts.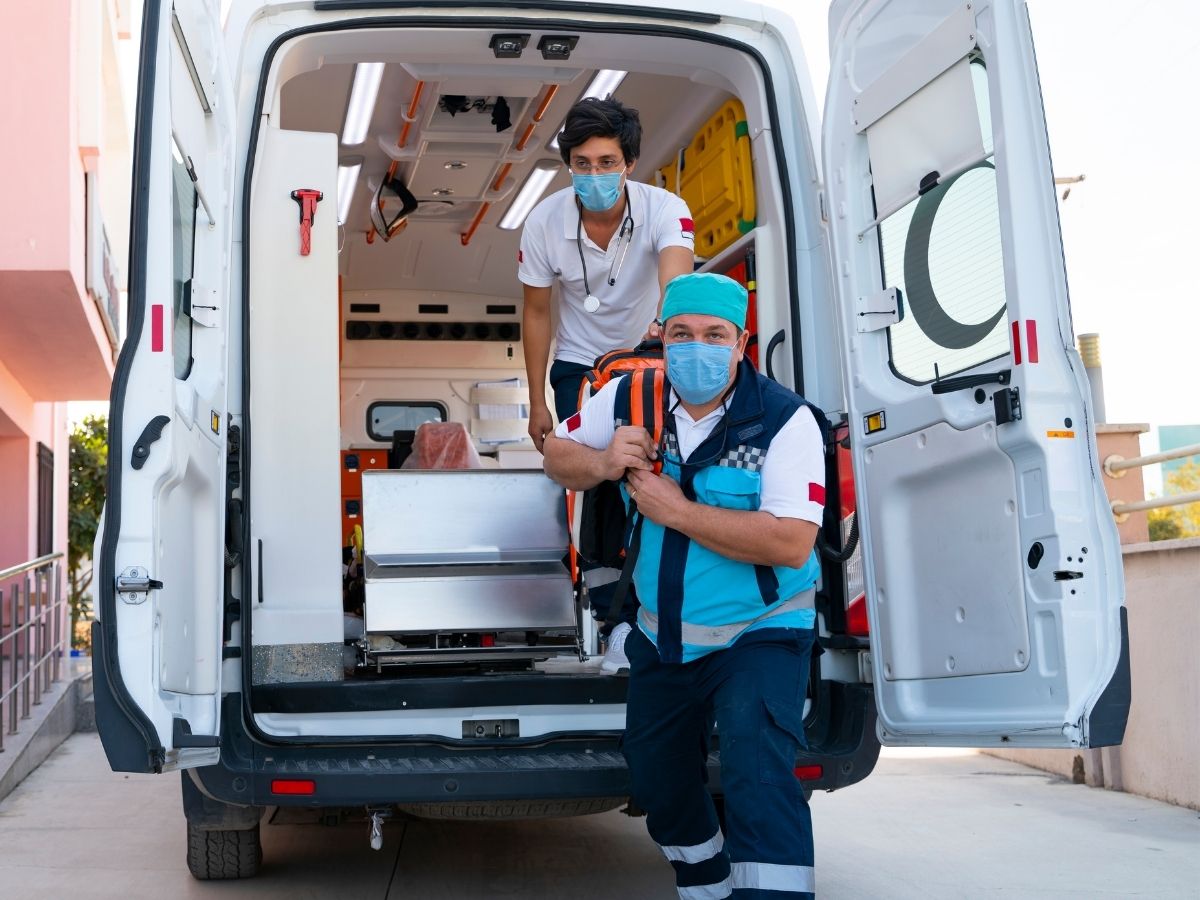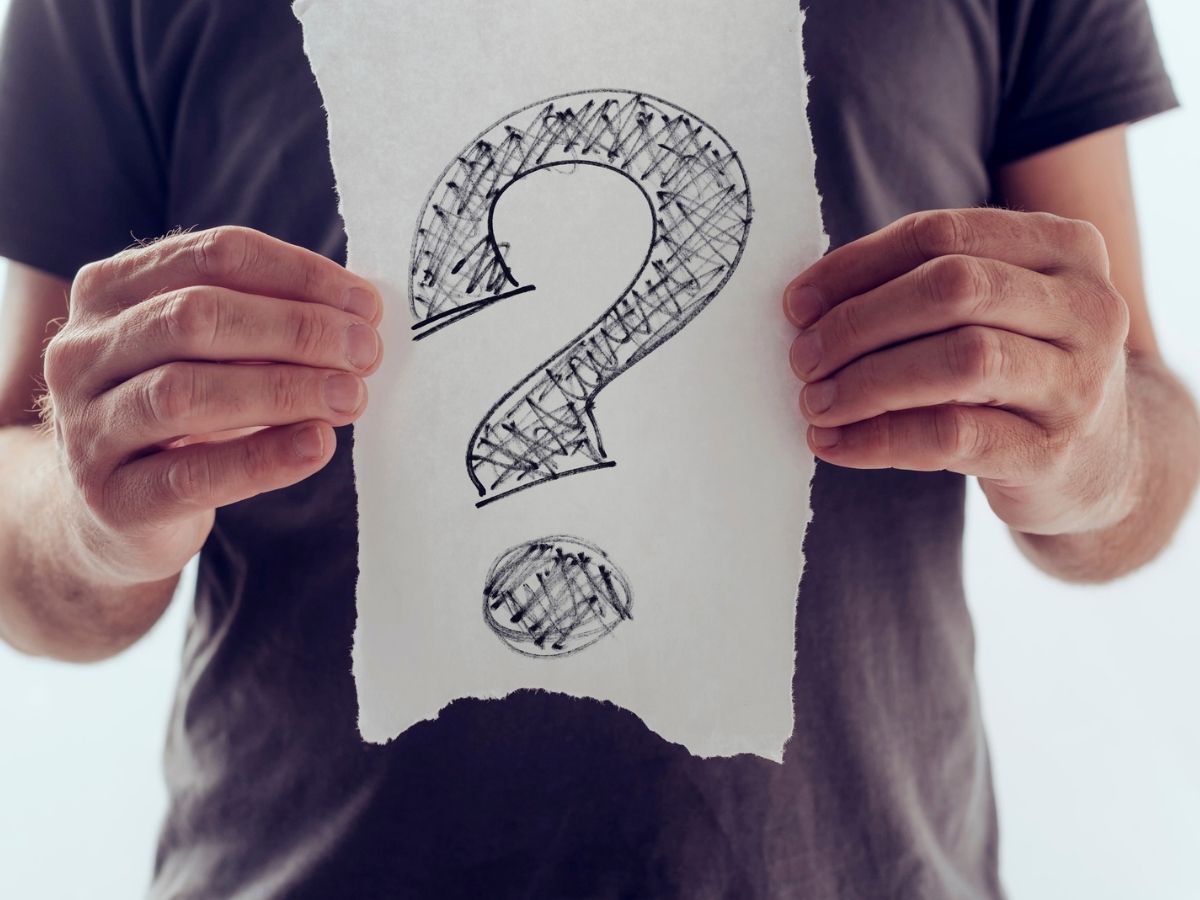 Resolutions are down to 29%
Perhaps due to the increasingly unpredictable world we live in, surveys now show that Americans who intend to make resolutions are down to 29% this year.  (That's a 13% drop from 2021).  While people are still hopeful for the upcoming year, the constant change from the previous two years leaves people unsure about making new goals.  ER Info was created for the very purpose of medical identification during unexpected events.  If you have an allergic reaction, a child wanders off without an ID, or an unexpected medical condition occurs, ER info will help first responders treat you quickly and accurately.  You won't even need a medical bracelet!
Top 4 Resolutions for 2022
What are Americans resolving to improve this year? Here are the top four:
Losing Weight / Improving Health (26%)
Improving Finances (20%)
Spending More Time with Loved Ones (10%)
Enjoying Life More (10%)
At the end of the day, resolutions are about improving your life. Whether it's living healthier, or spending more time with your family, we're here to make sure you're here to enjoy it.  The easiest way to be prepared for any emergency at any time is with ERinfo. Sign up for your membership today – plans available starting at $2.50/mo.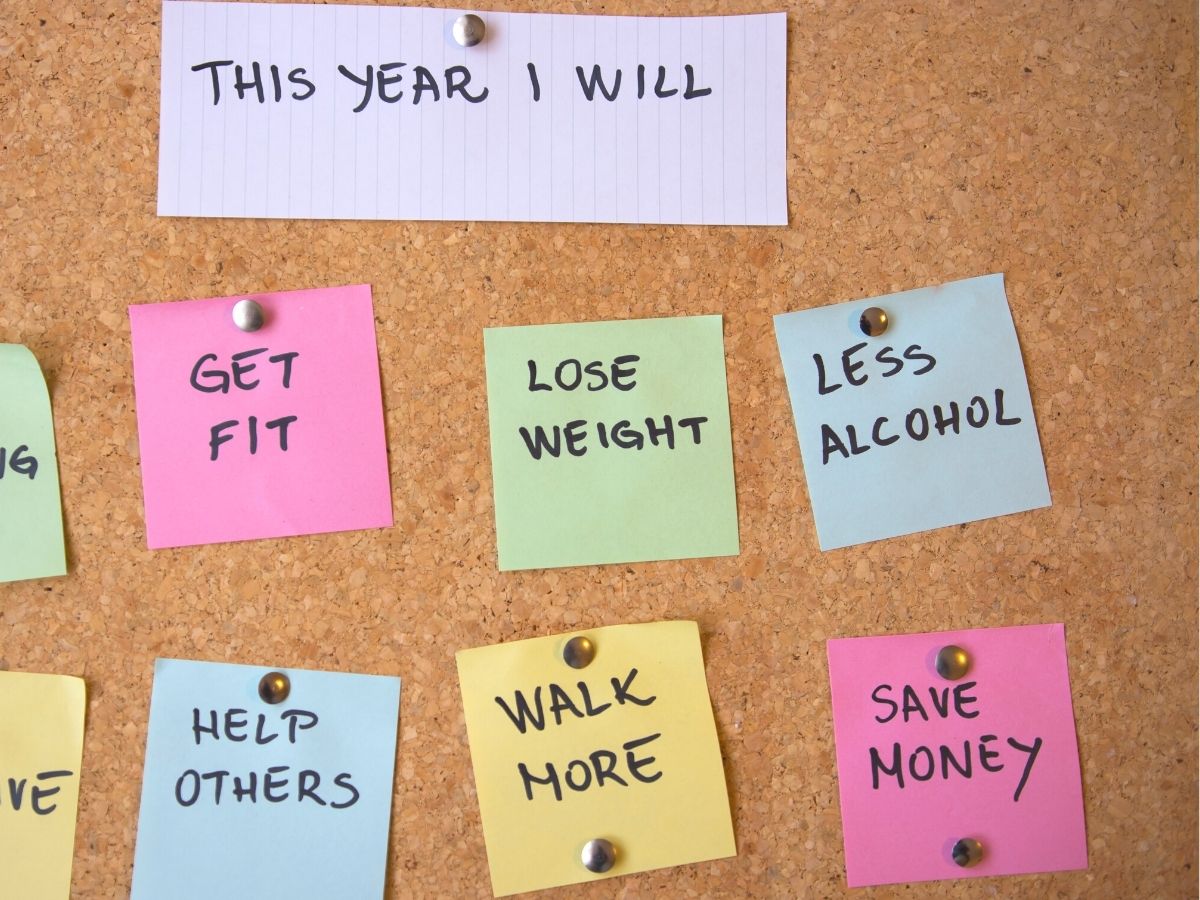 ERinfo is an affordable way for your entire family to have the advanced protection of immediate medical identification. We'd like to invite you to explore our enrollment options and sign up your whole family today!
Sources: