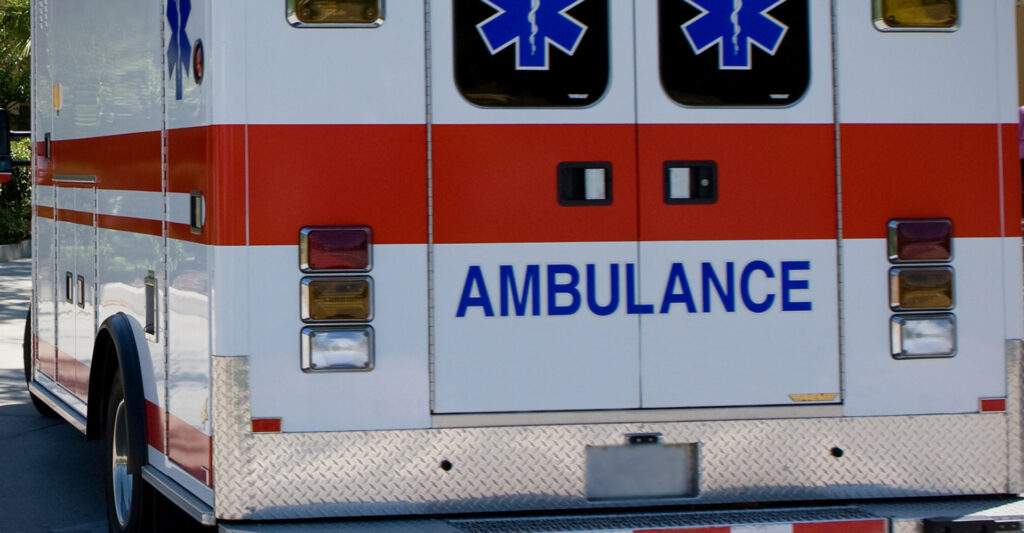 Every second counts when a medical emergency happens. Knowing how to best utilize your time can make all the difference. By understanding the importance of the Golden Hour in medicine, you can be more prepared in the event of an emergency. ERinfo is designed to help during a medical emergency and make the most of the Golden Hour. Learn more below, then sign up today.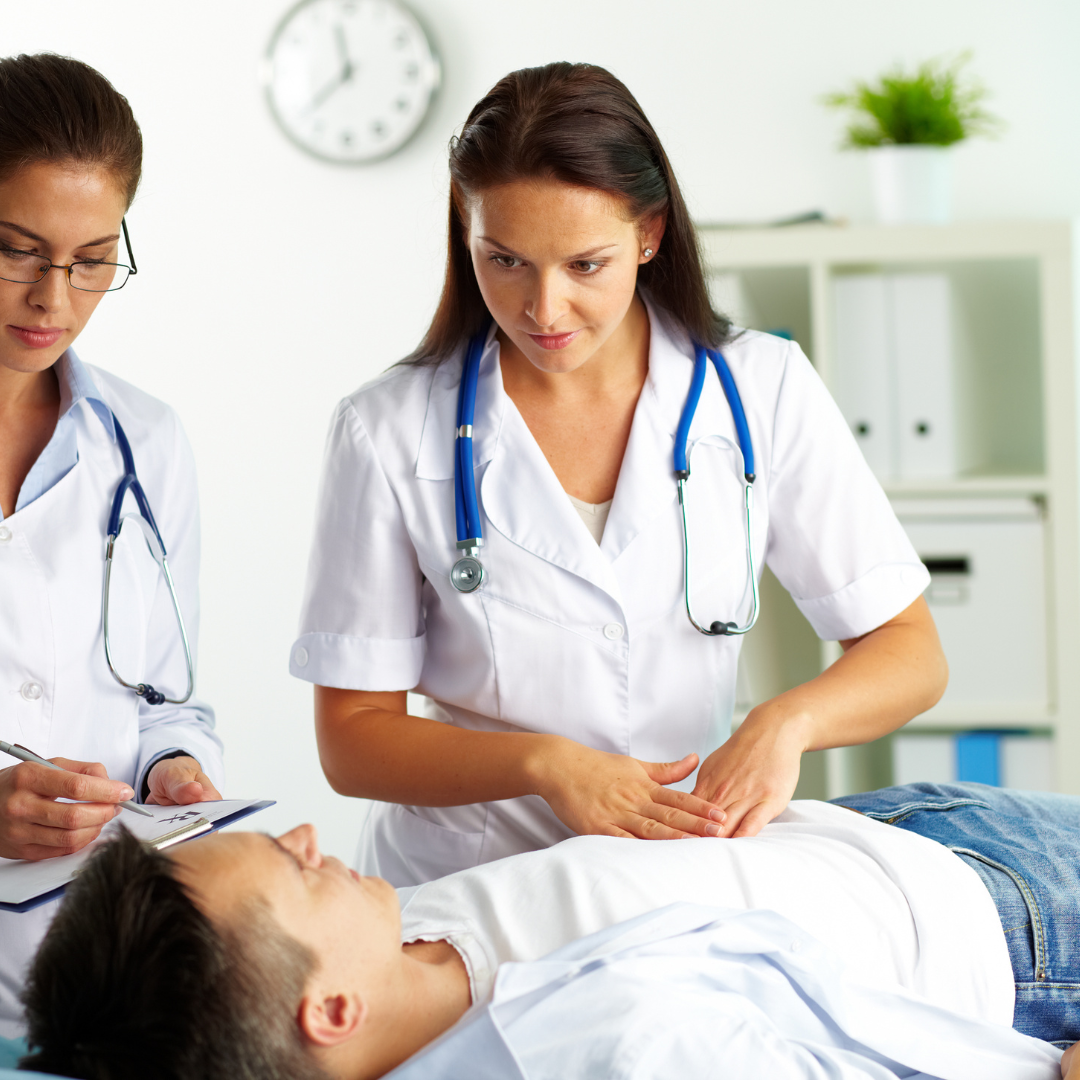 Golden Hour Definition
The Golden Hour is the one-hour period after a traumatic injury during which medical treatment is most likely to prevent death. After this time period, mortality significantly increases, making it incredibly important for medical personnel to act quickly and efficiently.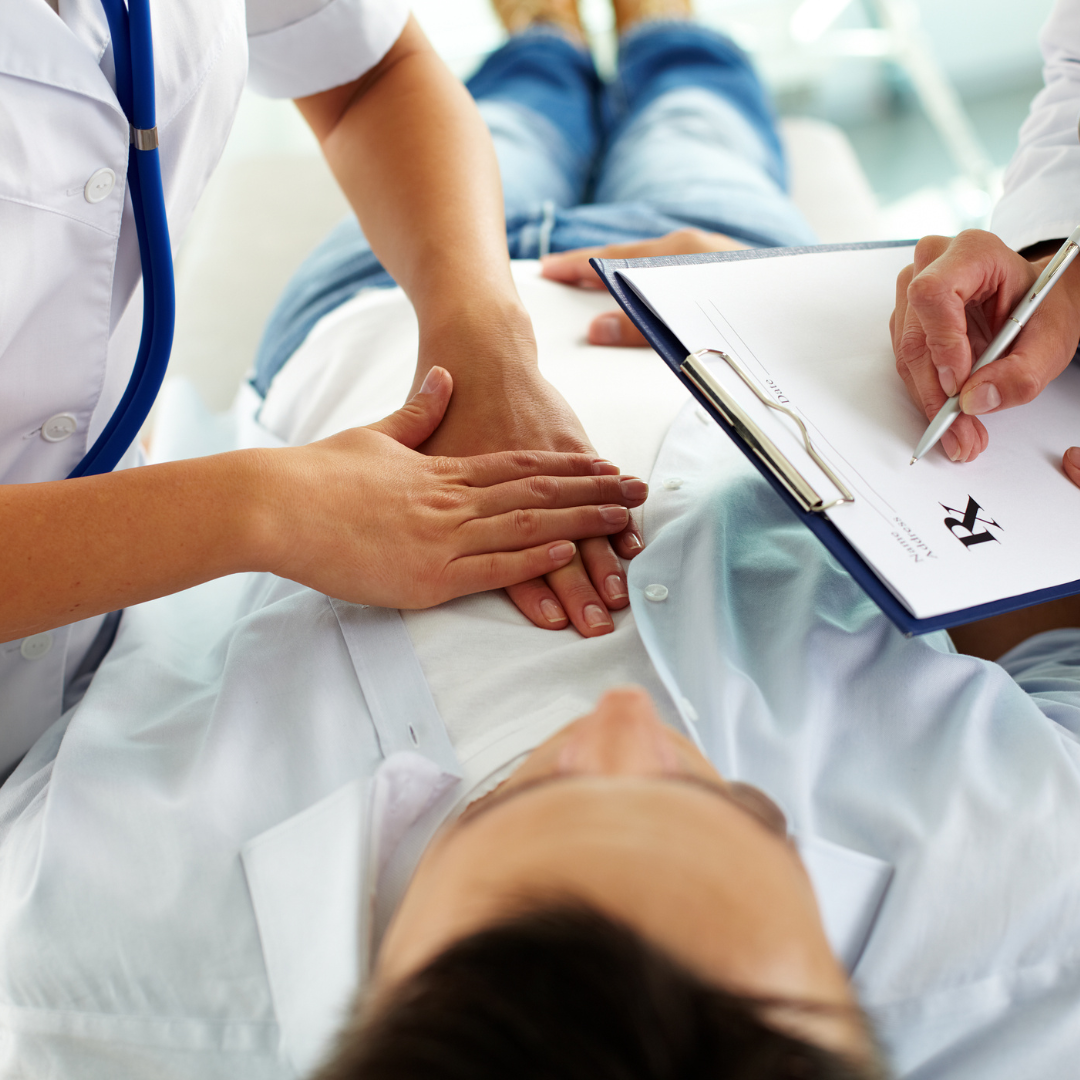 The Significance of Golden Hour
The importance of the Golden Hour cannot be overstated. During this time, medical interventions are more likely to be successful in saving the patient's life and reducing the risk of long-term disability. The medical team must act quickly to assess the patient and determine the best course of action. Timely medical interventions can mean the difference between life and death.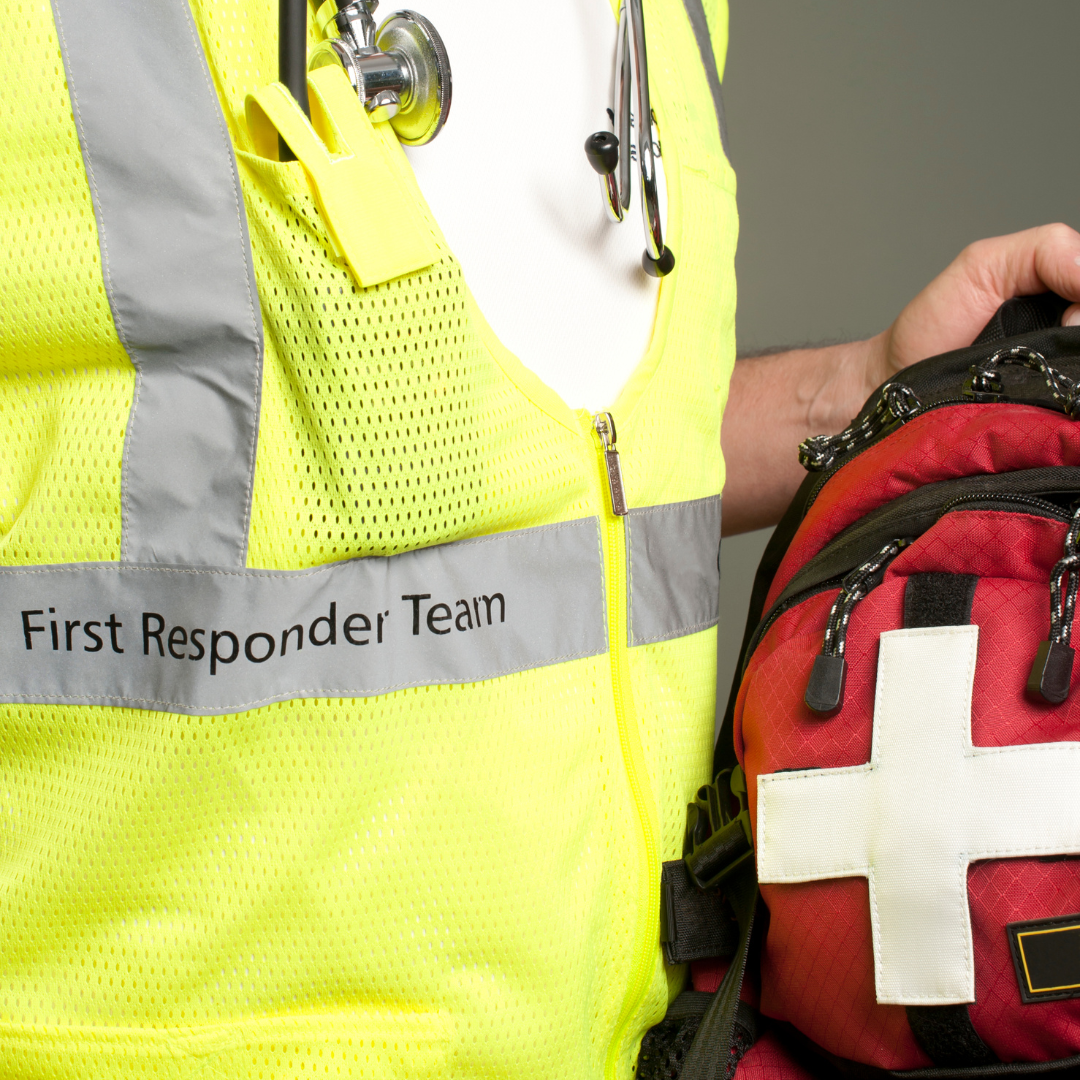 About ERinfo and How It Works
ERinfo is an app that provides medical information to first responders during an emergency. During an emergency, first responders take a picture of the patient using their mobile device and send it to ERinfo. ERinfo then matches the photo, and first responders are instantly updated with the medical information that the patient provided.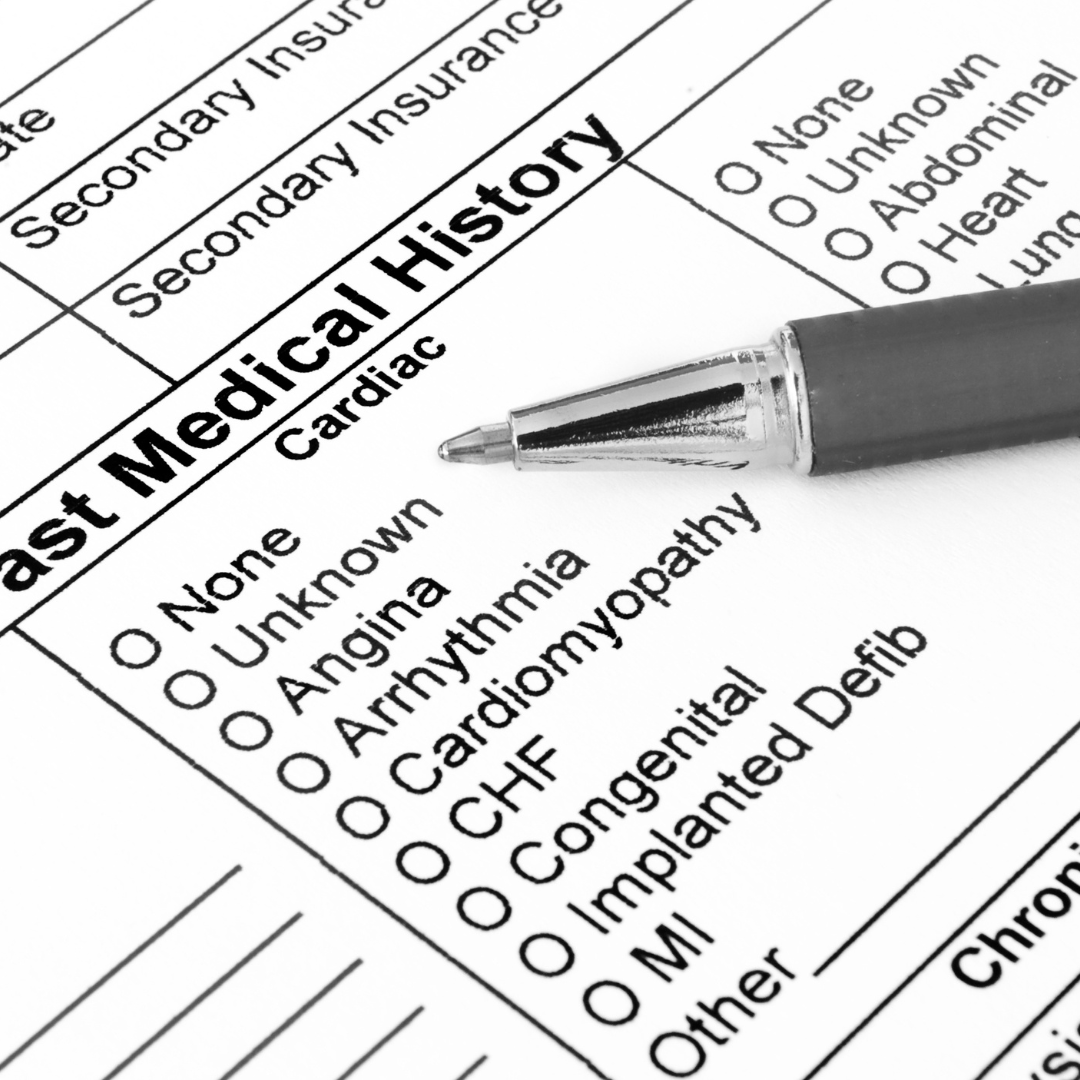 ERinfo Benefits for Golden Hour
At ERinfo, we provide a service that can help medical professionals during the Golden Hour, which includes patient identification, emergency information, and medical identification. This can help medical teams identify the patient quickly and accurately. In addition, our service notifies emergency contacts with a press of a button, giving them peace of mind during such a difficult time.
We understand the importance of the Golden Hour and strive to provide the best service possible. With our app, medical teams can quickly and accurately identify patients and provide the best care possible during this critical time. Sign up for ERinfo today and get the peace of mind that you and your loved ones are safe during an emergency.