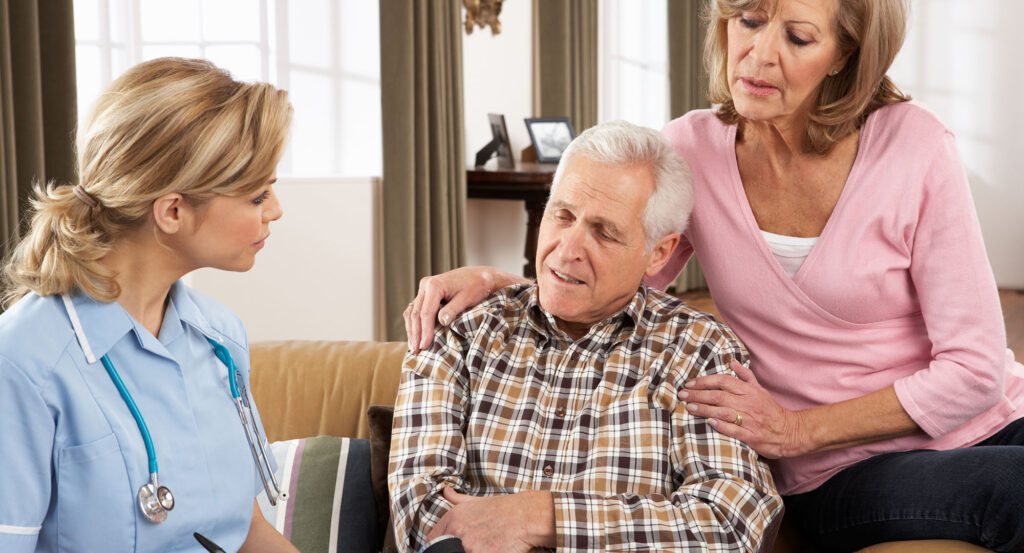 Senior citizens often face unique healthcare challenges, and ensuring their well-being is of utmost importance. One key aspect of elderly care that has gained prominence is anytime, anywhere patient identification. That's where ER Info comes into play – where first responders can take a picture of individuals  to get real-time identification for information regarding medical history. Contact us today to learn more about our application.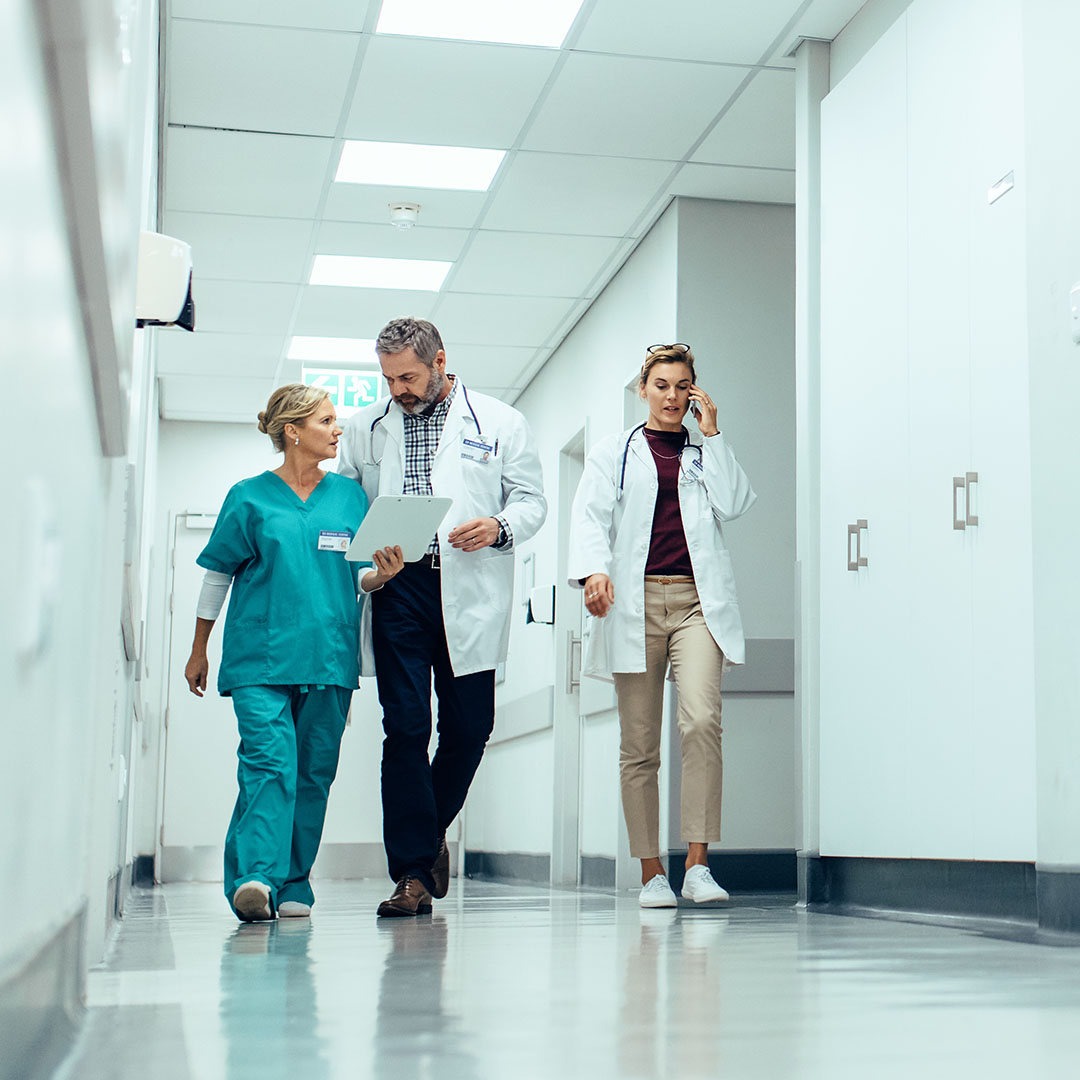 Rapid Access to Critical Information
In emergency situations, time is of the essence. Our application allows healthcare professionals to quickly access a senior's essential information. This swift access can significantly impact the quality of care provided, potentially saving lives.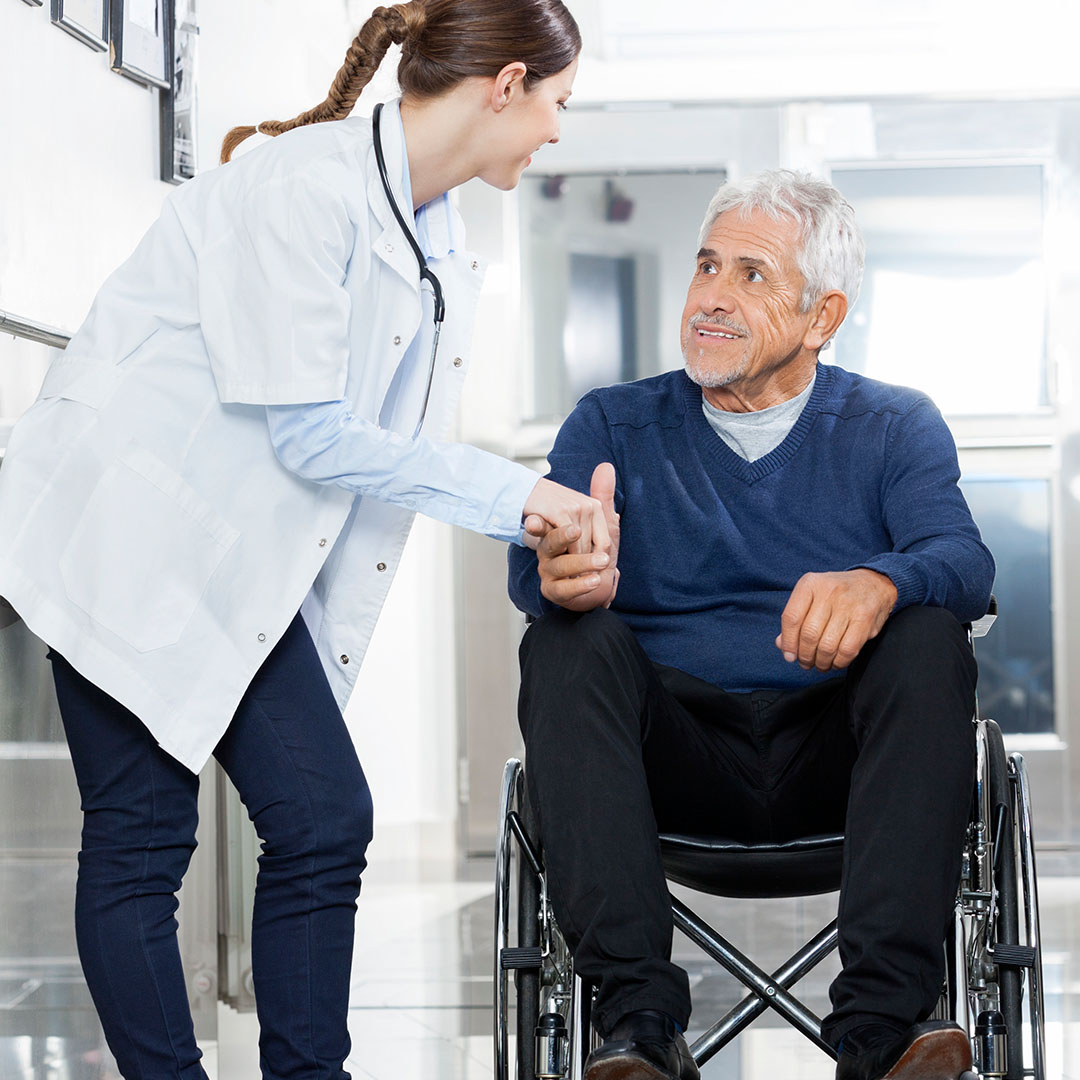 Reducing Medical Errors
Seniors often have complex health profiles, including multiple medications and chronic conditions. With our application, healthcare providers can have accurate and up-to-date information, reducing the risk of medication errors, misdiagnoses, or treatment complications.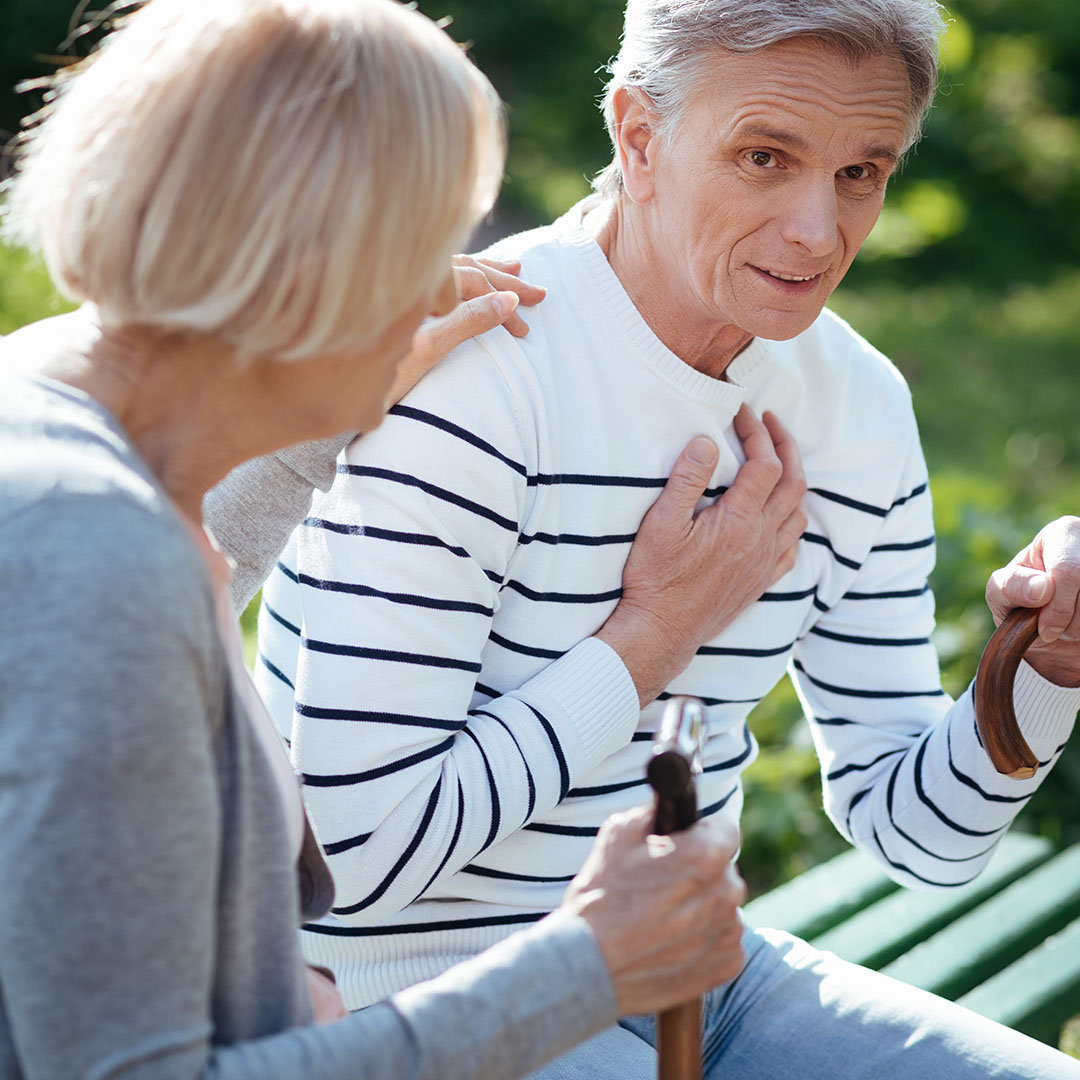 Peace of Mind for Families
Families of elderly loved ones experience tremendous worry during medical emergencies. With our application, they can receive notifications right at their fingertips. This reassurance can alleviate stress and allow family members to know that healthcare professionals are making informed decisions regarding their loved one's care.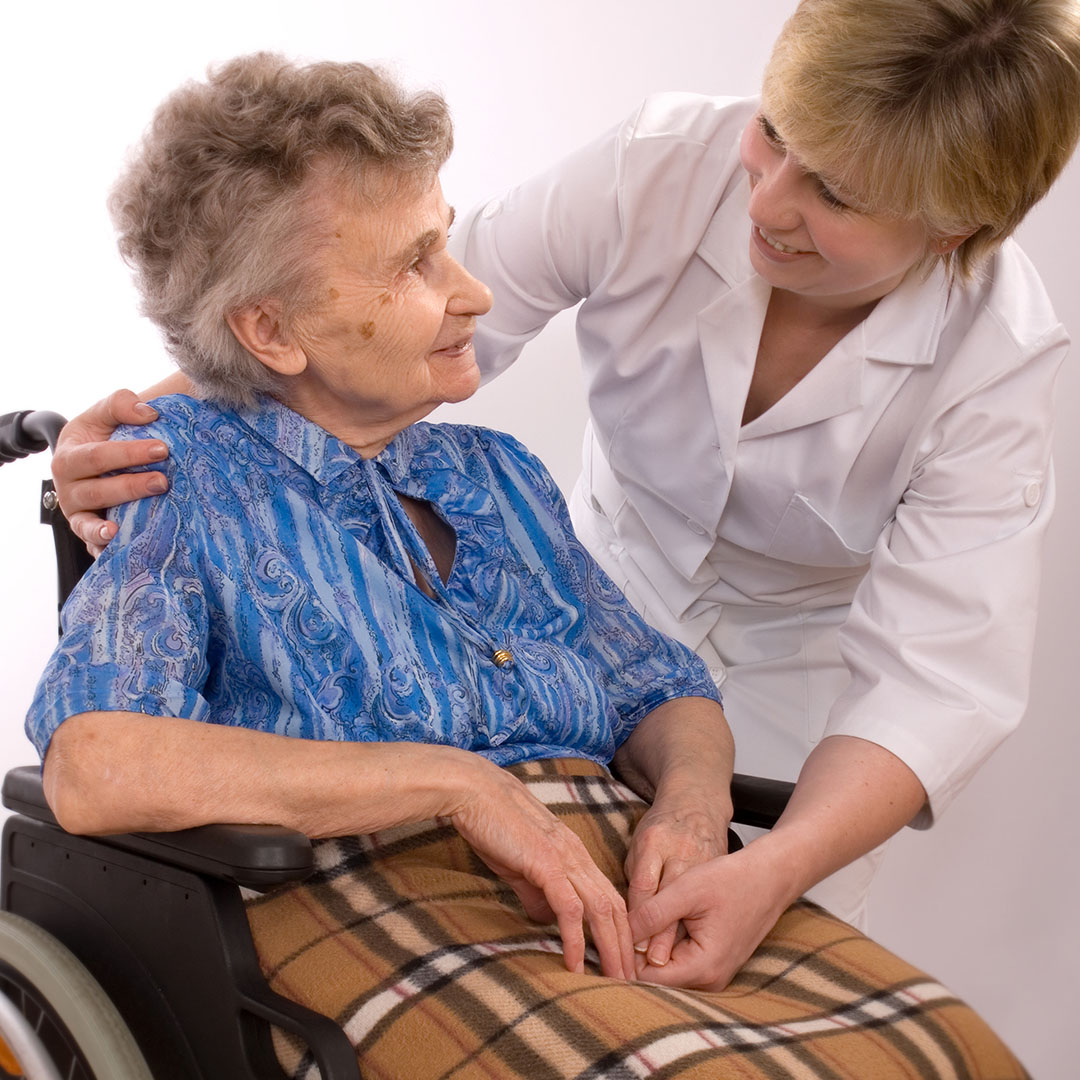 Why Choose Us?
Our application requires nothing to wear, carry, or answer for your convenience. Additionally, our application is globally accessible for your peace of mind. Learn about membership plans today!
Our application is a game-changer for the elderly population. It not only ensures quicker and safer healthcare interventions but also offers peace of mind to families. As technology continues to advance, we can expect anytime, anywhere patient identification to become an integral part of elderly care, further improving the overall quality of life for our seniors. Learn more about us today.