ERinfo is a software company dedicated to saving lives and empowering first responders and medical professionals. With an ERinfo membership plan, patients can be instantly identified with facial recognition, as well as have all of their medical information readily available. This allows for quicker and better treatment, making it easier for first responders to save lives. There are a few things you should know about our membership plans. Read on to learn more and start your membership today.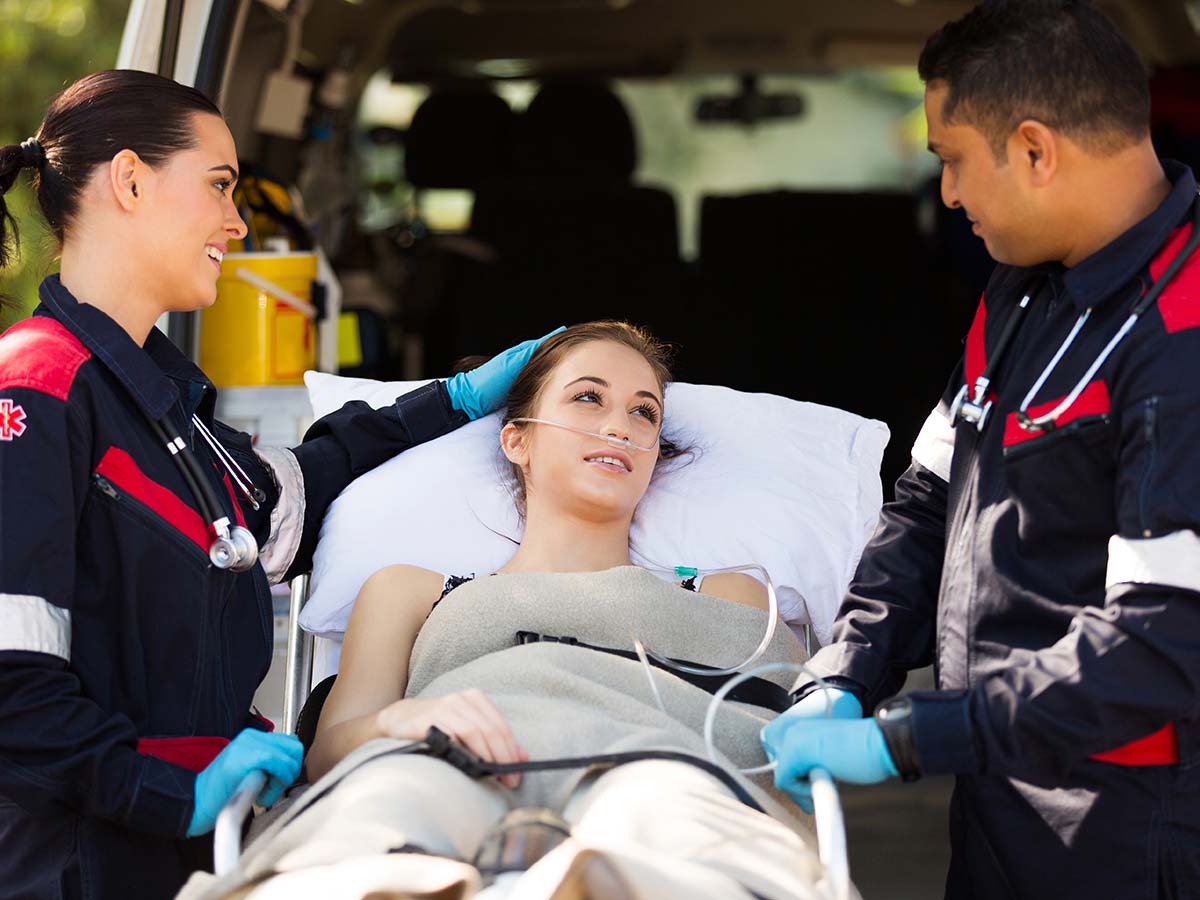 ERinfo offers a variety of membership plans for ERinfo medical alerts. Our individual membership plan allows for one person to be added to our medical alert software. Our family plan allows for up to four people to be added to our network. ERinfo also offers an extended family plan, which allows for up to 10 people to be added to our medical alert software. This can be a great option if you want to ensure that grandparents are covered, you have more than two kids, or you want to include anyone else in your membership.
No matter which plan you choose, you will get the same features. You will be able to add your information into our secure ERinfo network. This includes a photo to be identified by, medical history, and any pre-existing conditions. This means that first responders will have access to your information through ERinfo, making it easy to identify you. Once you are identified, your vital information is immediately available to the first responders. They will be able to quickly notify your emergency contacts, including family, caregivers, and physicians. As an ERinfo member, you will also be able to add advanced info into the system, including hospital preference, DNR, medical power of attorney, and organ donor status.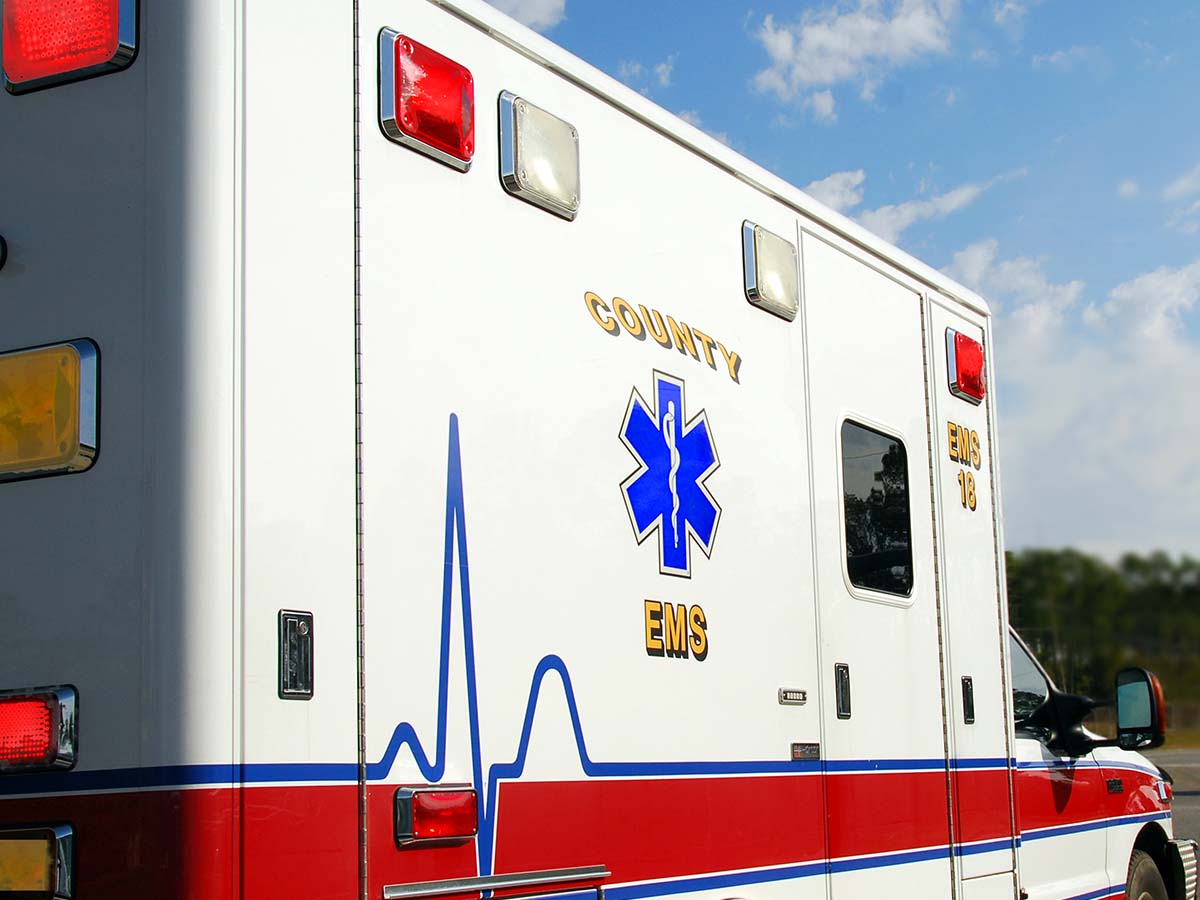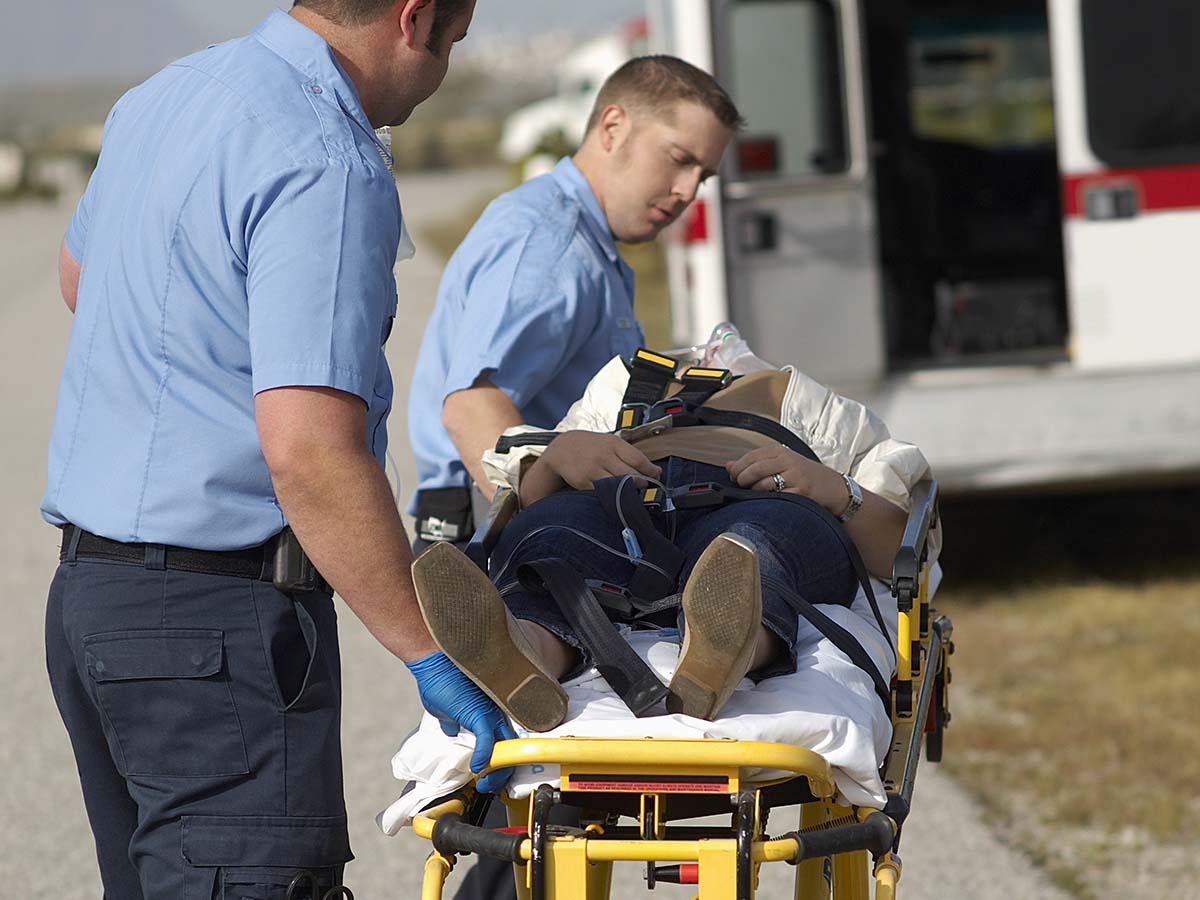 What Makes Our Memberships Different
ERinfo is currently the only medical alert service that is authorized to work with the federal government's FirstNet nationwide broadband network that allows first responders to save lives. Our membership plans for ERinfo medical alerts uses advanced technology that allows for patients to not have to carry, wear, say, or do anything during an emergency. This allows first responders to identify you quickly and get you the treatment you need. If ever in an emergency situation, this makes it easier for you to get the medical attention you need when you need it.
Who Can Benefit From a Membership
Everyone can benefit from an ERinfo medical alert membership. You never know when an emergency may occur, so being prepared can help you get the life saving treatment you may need. While everyone can benefit from our membership plans, people with pre-existing conditions are great candidates for our plans. Those who have diabetes, dementia, heart disease, seizures, asthma, autism, blood disorders, and more can have all of their important medical information in our system, ready for first responders.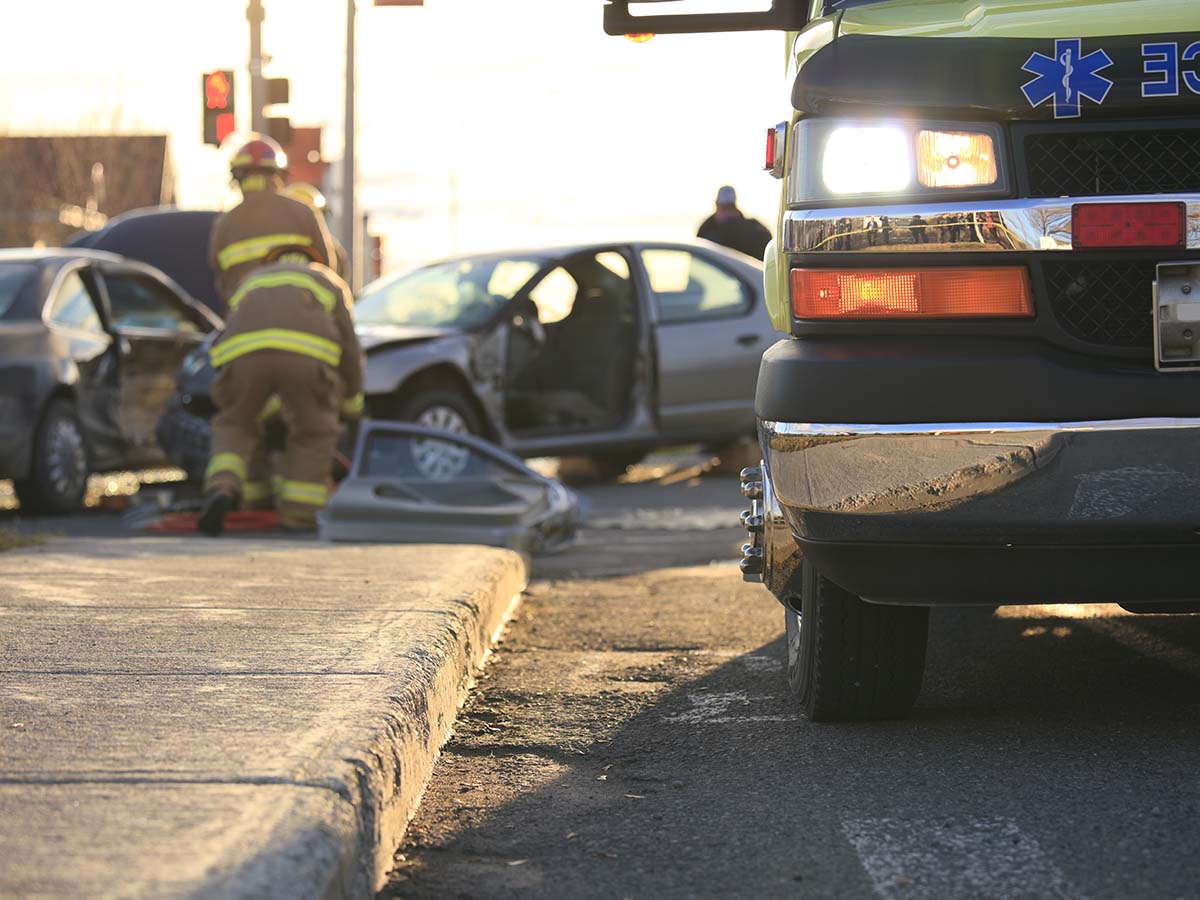 ERinfo is a unique and extremely beneficial software that allows first responders to quickly identify patients, have easy access to their medical information, and alert emergency contacts. If you are not sure which membership plan is right for you, contact us today and we can help you decide!