Learn How ERinfo Uses Real-Time Facial Identification
In the event of an emergency, ERinfo utilizes patented technology to provide emergency responders with your identification, medical history, and the ability to alert your emergency contacts — and, it all starts with our facial recognition software.
In today's blog post, we are going to discuss the benefits of our emergency identification technology. Read on to learn more, and if you would like to enjoy the peace of mind that an account with ERinfo offers, sign up today.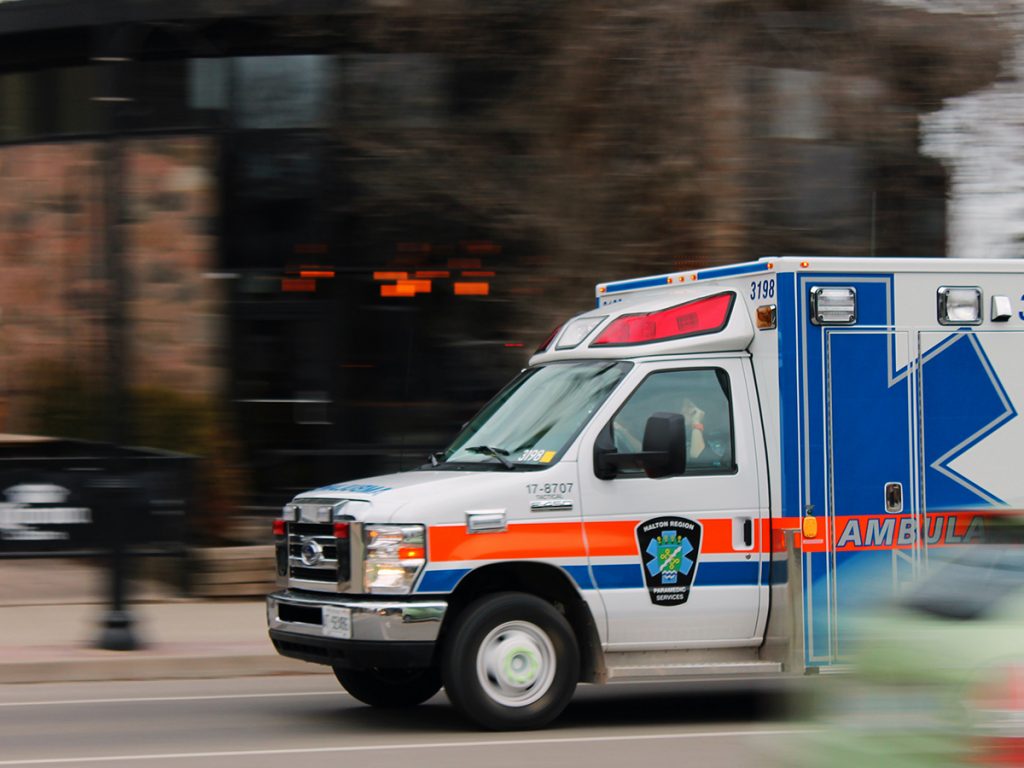 Facial Recognition Anytime, Anywhere
When you sign up for an account with ERinfo, you simply upload your information and picture to our secure network. You don't have to carry anything on you, and emergency responders can access your information from anywhere. In the event of an emergency, they take your picture and the facial recognition technology on ERinfo provides them access to your identification, medications, medical history, emergency contact, and more.
Automatic Emergency Contact Notification
During an emergency situation, especially if an individual is unconscious, it can take time to identify them and discover who their emergency contact is. ERinfo is the solution to this problem. Once the emergency responder accesses your account, they can alert your emergency contact with just the touch of a button. It's really that easy.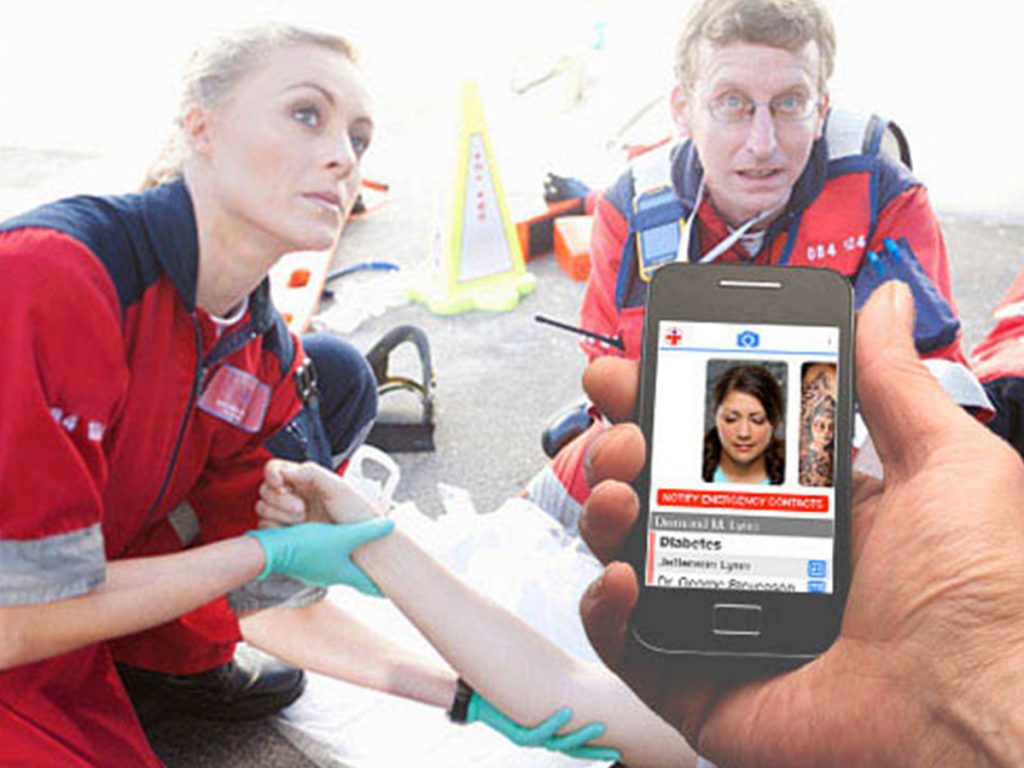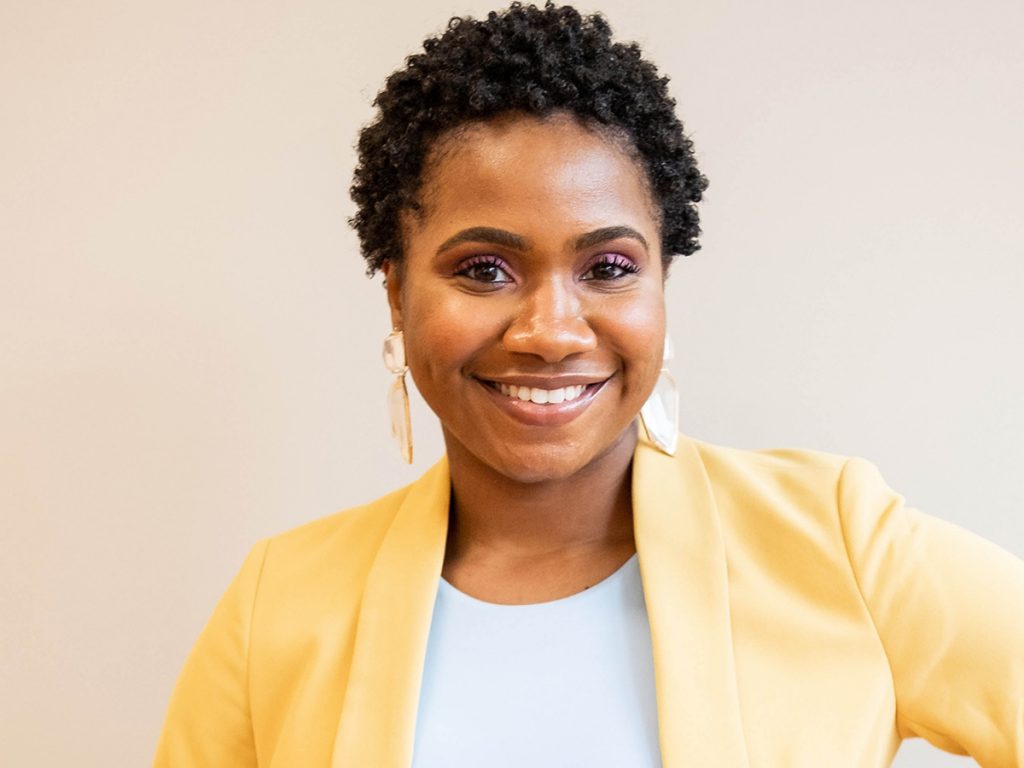 Identify Patients' Pre-Existing Health Conditions
If you or someone you love has been injured or fallen suddenly ill, in order for medical staff to properly treat you, it's essential that they understand any pre-existing medication conditions that you may have. ERinfo gives emergency personnel access to your medical history as well as any medications you are currently taking so that they can safely and effectively begin treatment as soon as possible.
ERinfo is accessible anywhere with internet access since your data is stored on our highly secure network. So whether you're at home, visiting family or friends, on vacation, or almost anywhere in the world, ERinfo has you covered. If an emergency occurs, responders will have access to everything that they need to properly treat your current condition while considering your medical history, as well as the ability to reach your emergency contact.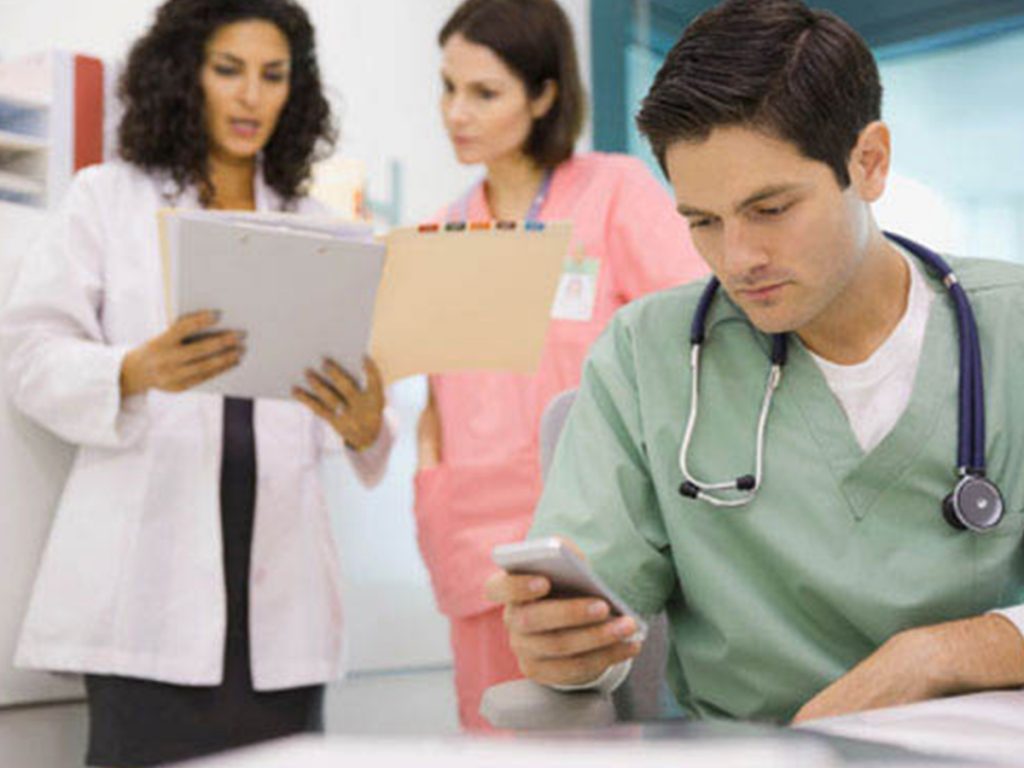 Learn How ERinfo Uses Real-Time Facial Identification
ERinfo is designed to ensure that you or a loved one receives safe and effective medical care the moment that first responders arrive on the scene. We offer individual plans, family plans, and extended family plans for an exceptionally affordable price so that you can enjoy the peace of mind that comes with knowing your family will be well taken care of in the event of an emergency. Sign up for a membership today.