If you are like most people, you probably don't think about your medical history until you need it. However, if you happen to have an emergency, it would be extremely beneficial for paramedics to have access to your past medical history. ERinfo is the most innovative medical ID ever, that provides real-time access to medical history, allergies, medications, and more! ERinfo is certified by FirstNet, America's public safety communications platform designed for public safety and first responders, ensuring reliability with paramedics to always have access to your important medical information. Keep reading to learn how on-scene EMS access to past medical history using ERinfo may improve care!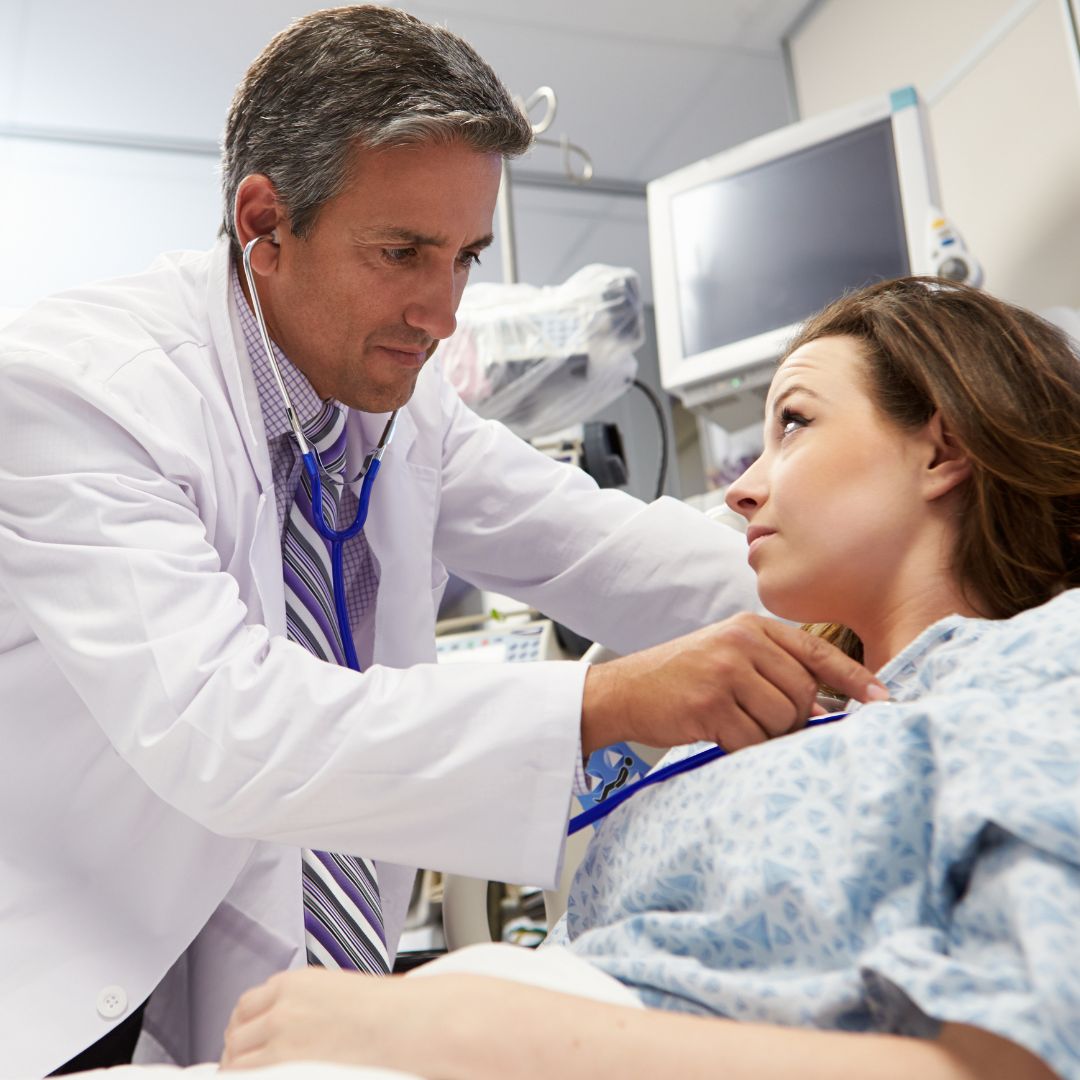 Better Initial Assessment
Time is of the essence during an emergency. When paramedics arrive on the scene, they need to be able to quickly assess the situation and make decisions about what course of treatment to pursue. The information ERinfo can provide with their patient recognition technology allows first responders to save time, provide the best care, and even inform emergency contacts with the press of a button. Having access to a patient's past medical history can help them make better-informed decisions about how to treat the patient and save time and even lives in emergency situations.
Smoother Transfers of Patients
In some cases, patients may need to be transferred to a different hospital for treatment. When this happens, the receiving hospital must have all of the pertinent information about the patient's medical history. Especially in the event of a patient potentially not being able to communicate with those providing care, having access to critical patient information of medical history, medication and allergies is vital in helping to provide care and quickly in real time. ERinfo can even help reduce healthcare costs and treatment times using this much-needed technology. ERinfo provides a secure and convenient way for EMS professionals to access a patient's medical information in an emergency situation.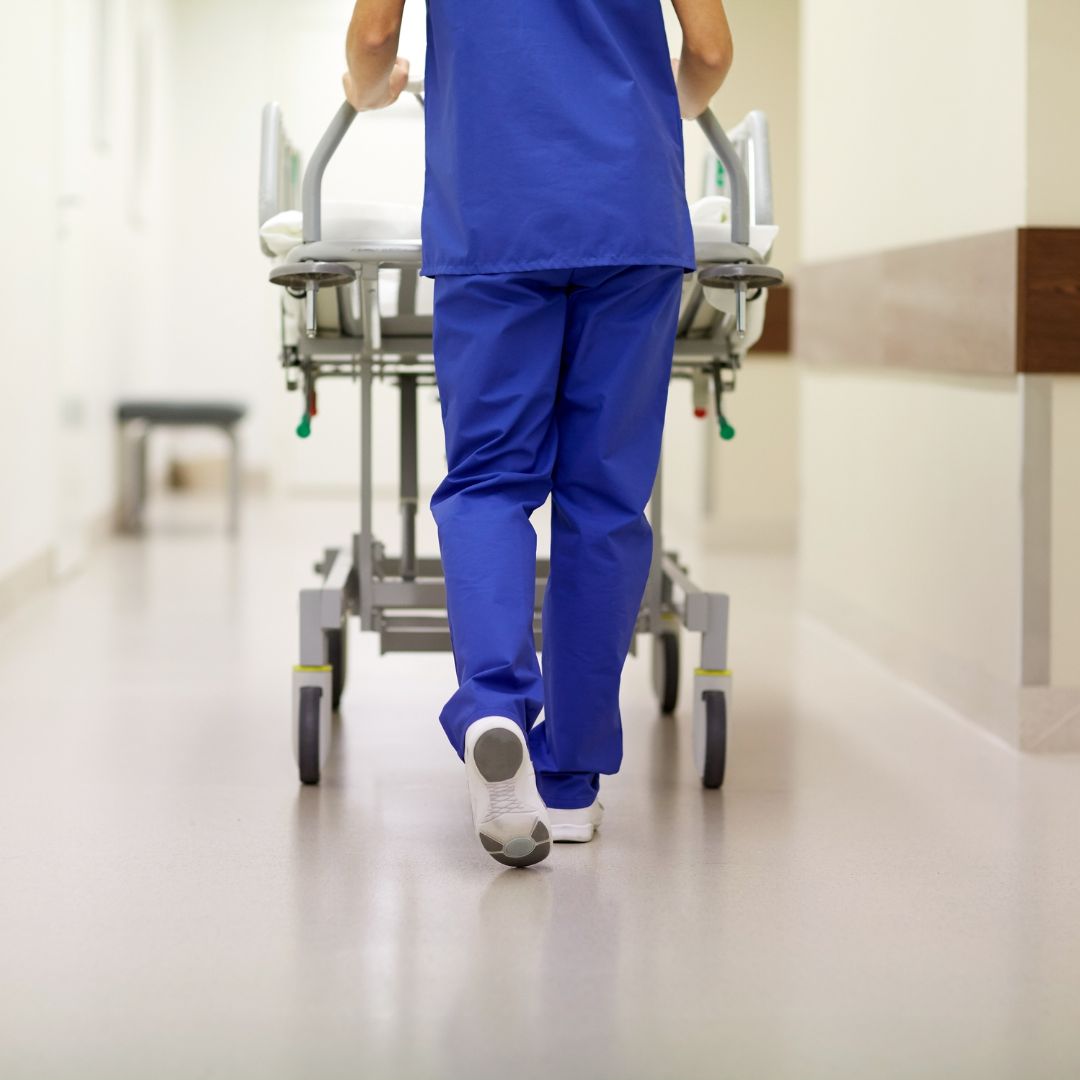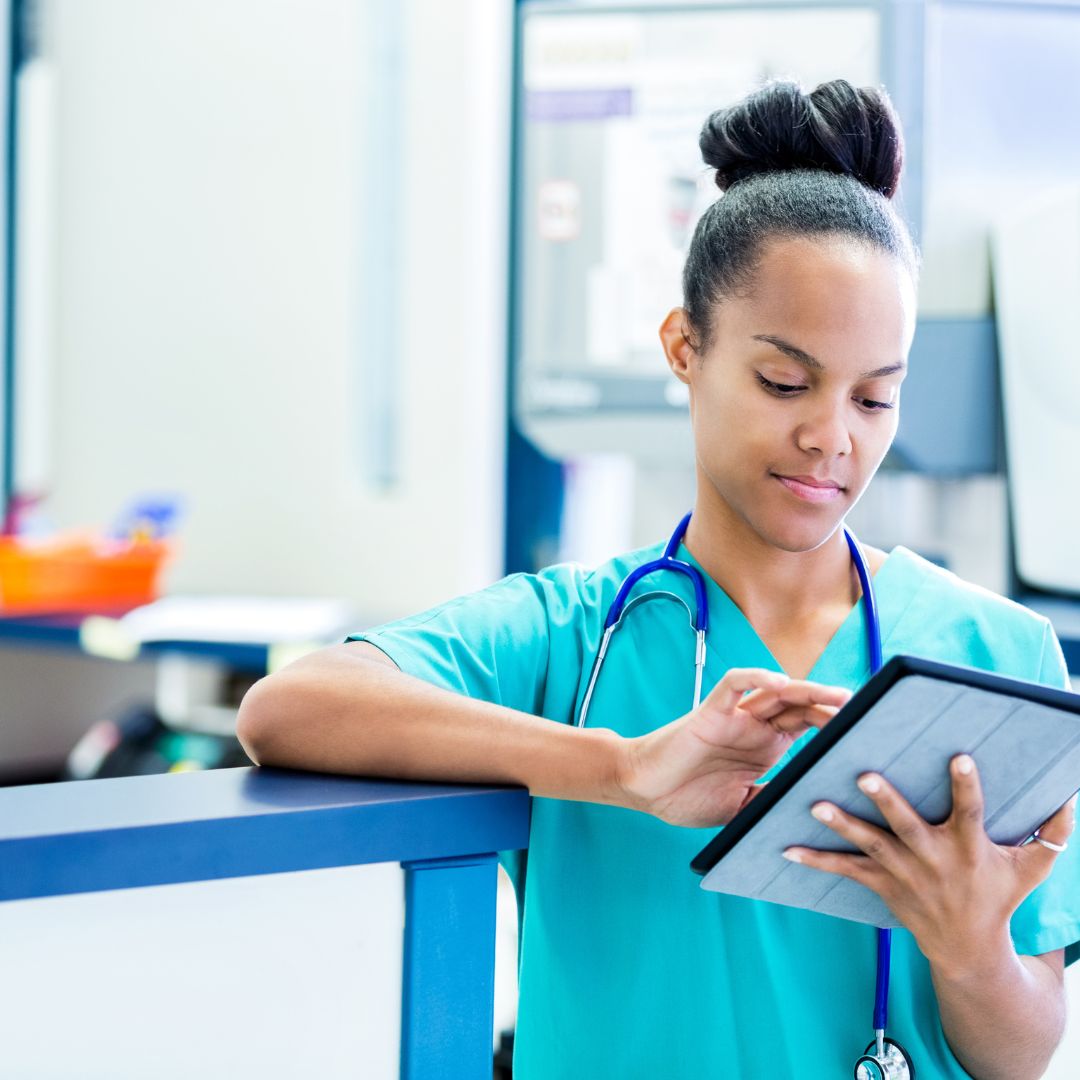 Better Clinical Decisions Made
When it comes to an emergency situation, time is of the essence. This means that providers may not always have the luxury of taking the time to track down a patient's medical records. Having access to this information in real-time can help providers make better clinical decisions about how to treat a patient. With nothing to wear or carry, medical responders can use ERinfo to identify you in an emergency and adminster proper care. With over 145 million ER visits a year, enrolling in ERinfo is a small step to prepare for them, and this technology can make a huge difference in improving a patients outcome. During the greatest moment of need, ERinfo is there to help support your patients.
In an emergency, patients and their families are often worried about what is happening. Knowing that the EMS professionals have access to important medical information can help to ease some of this worry. Being able to contact a patient's family during any emergency is vital, especially in situations where that patient may have chronic medical conditions. ERinfo provides a way for patients and their families to be better prepared in the event of an emergency. With plans as low as $2.50 a month, don't delay and enroll today!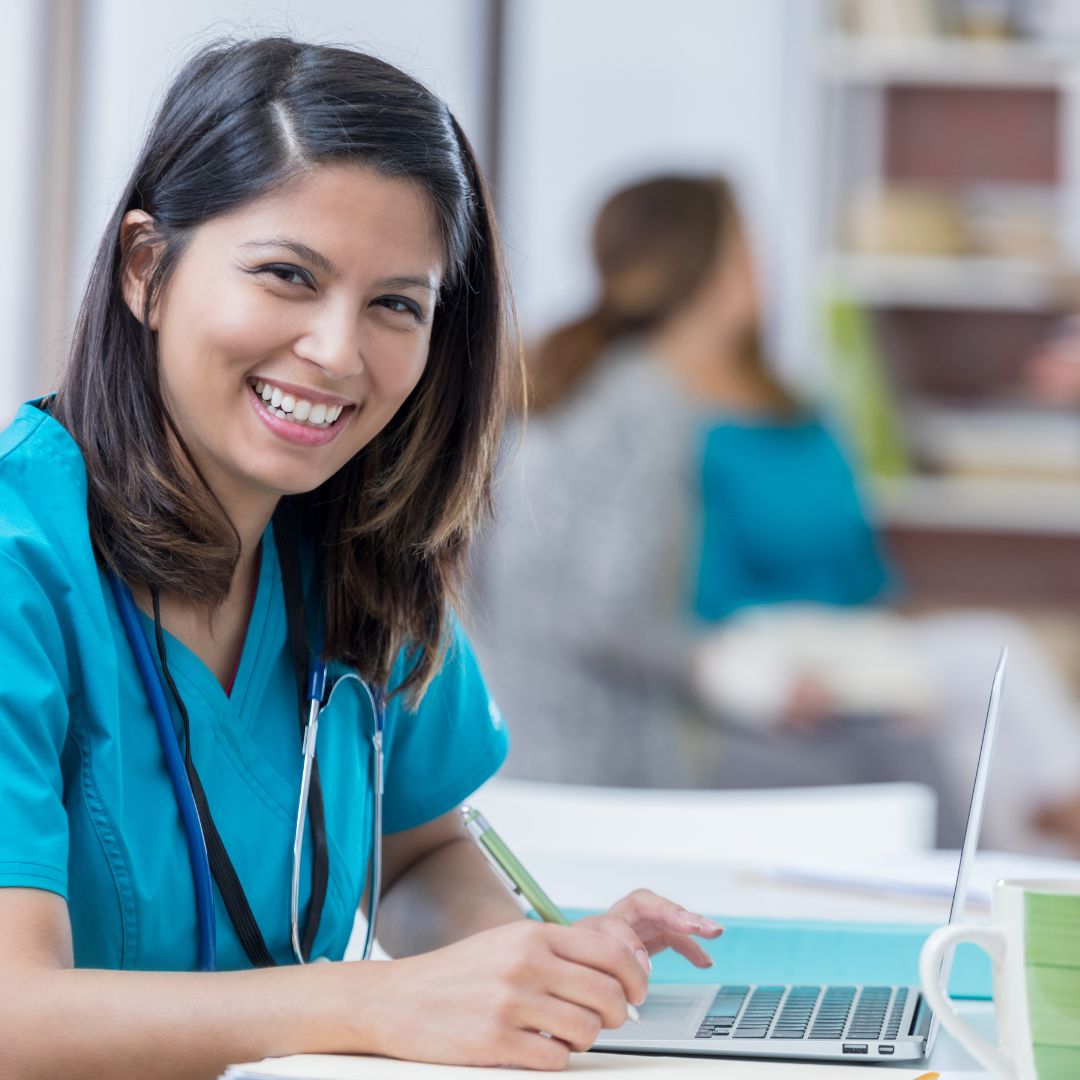 Be the first to help first responders, with on-scene EMS access to your medical history through ERinfo. We're a secure and convenient way for EMS professionals to access important medical information in an emergency. If you have any questions about ERinfo, please don't hesitate to contact us!