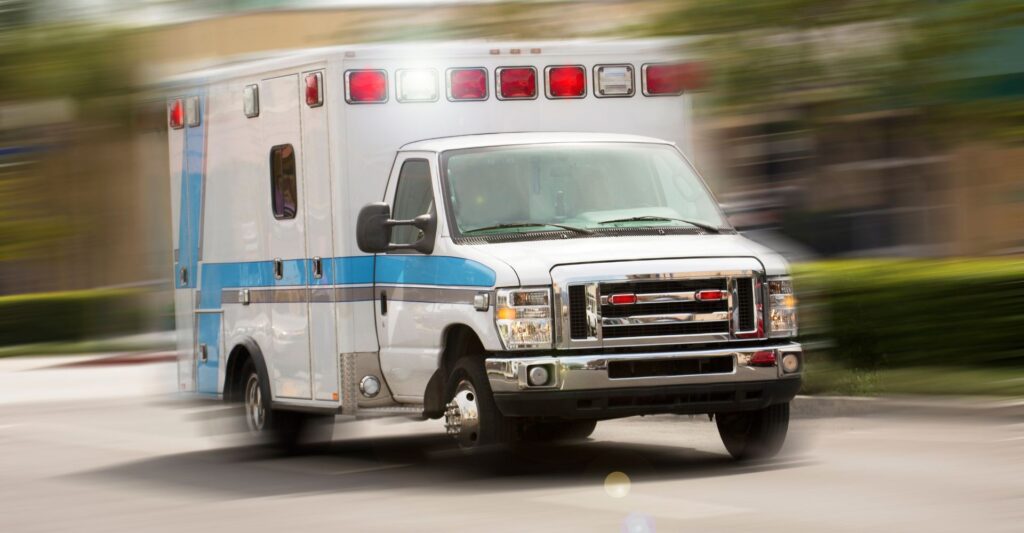 As a first responder, you never know what to expect when you show up at a call. From determining what has happened to a patient, to needing to provide emergency care in an instant, it can be chaotic to say the least. Here at ERinfo, our innovative medical ID for EMTs can help save precious time in pulling up a patient's medical history to help them administer proper care quickly.  Learn how our medical identification technology can help EMT's across the country with pre-hospital admissions, and sign up today!
Sign Up Today! Plans Start as Low as $2.50/Month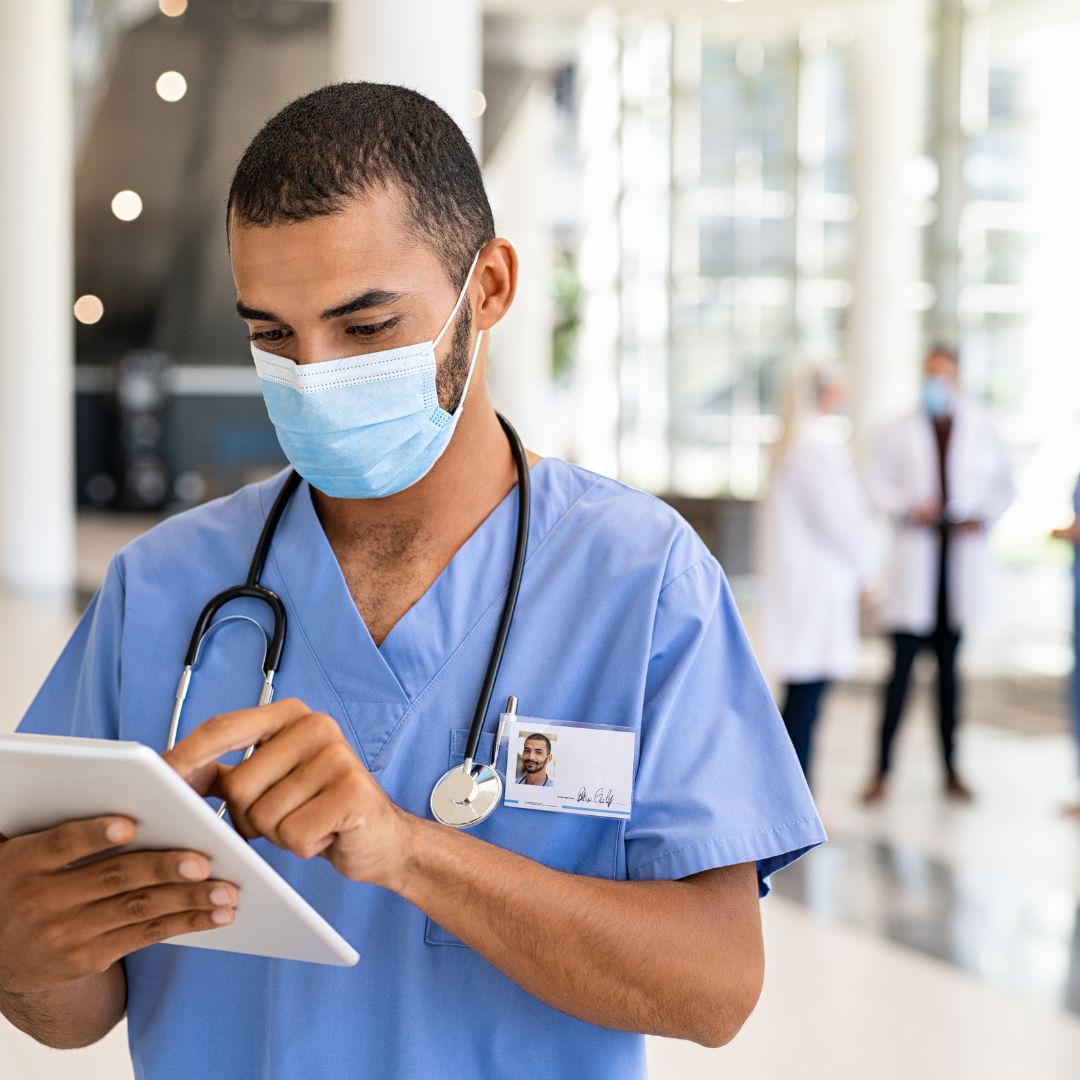 Photo Recognition
Our photo recognition software technology is easy to use. Once you take a photo of the patient and send it to ERinfo, our medical identification technology will match the photo, giving medics the personal information of the patient in real time. With this much-needed technology upgrade, first responders can connect to the critical information they need every day and in every emergency to help improve patient outcomes.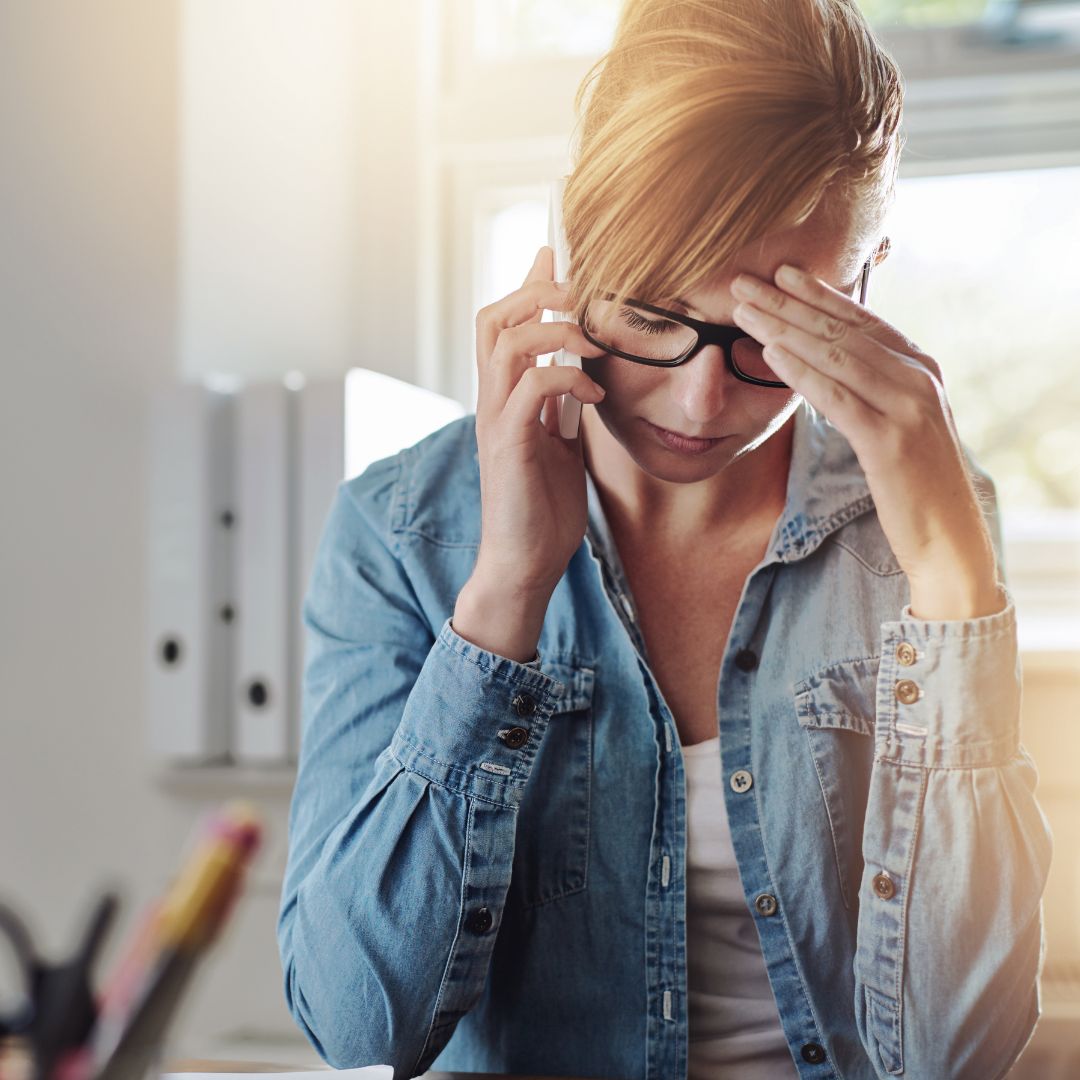 Notify Emergency Contacts
With ERinfo, EMT's can easily notify emergency contacts with a press of a button to help grant families piece of mind. Family and friends want to be notified quickly in the event of an emergency, and a patient's caregivers and physicians may also be able to help. This information and 24/7 emergency response technology in the hands of first resopnders can be vital in saving a life.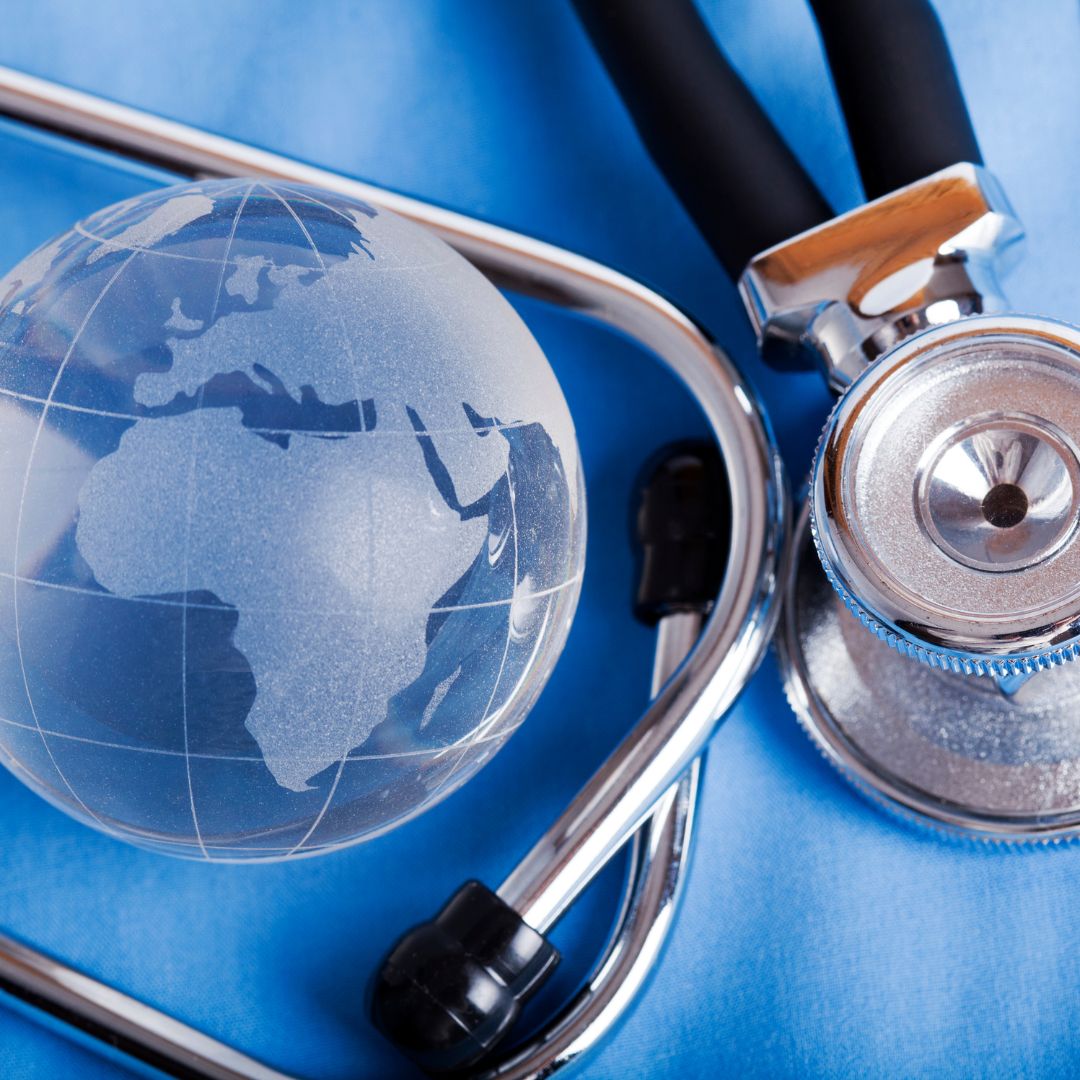 Available Nationwide
ERinfo is the only medical alert service partnered with FirstNet®, which is America's public safety communications platform dedicated to helping and empowering EMT's to save lives nationwide. By giving EMT's real time retrieval of patient information, ERinfo can help reduce treatment cost and improve patient outcomes. Our technology gives EMT's an instantaneous electronic health information anywhere and anytime.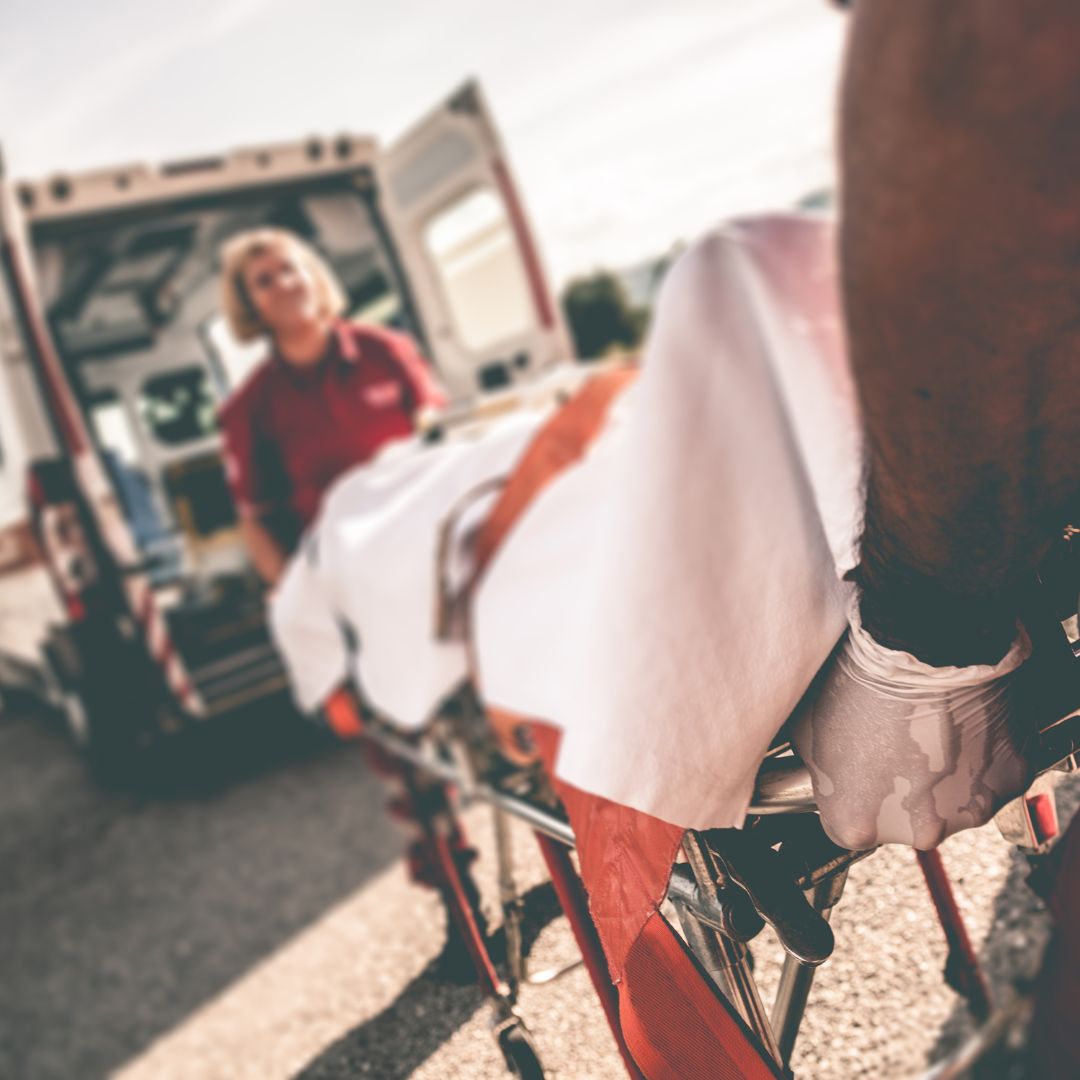 The Information is Life-Giving
The information that ERinfo offers EMTs can make a world of difference, especially if the patient is unconscious or can't communicate. With ERinfo's facial recognition technology, EMTs will be able to access all the pertinent medical information immediately to provide the best possible care. From pre-existing health conditions to severe allergies or current medications, ERinfo's medical identification technology can make EMTs' job easier and make pre-hospital admissions smoother too. Nothing to wear, carry, or say – ERinfo can speak for you.
PARTNER WITH ERINFO TODAY
ERinfo offers a much-needed service for EMTs and our members that makes life much easier for everyone involved. ERinfo offers the technology designed to properly handle the rigorous demands of first responders. With this much-needed technology upgrade, first responders can connect to the critical information they need every day and in every emergency. Our medical identification technology can save time, which, in turn, saves lives. Contact us today!