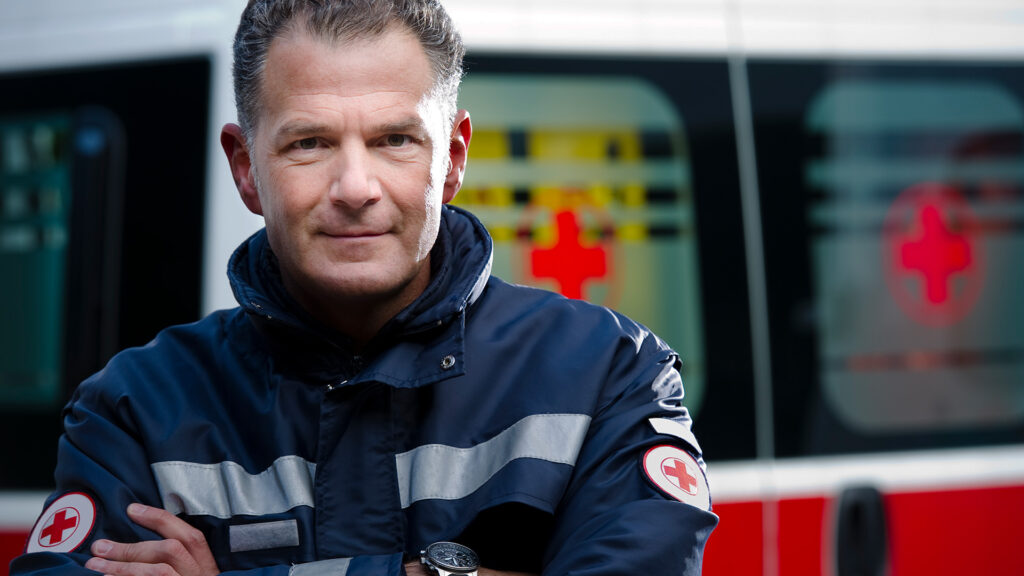 Here at ERinfo, we have created a much-needed technological advancement when it comes to medical information services in order to help provide you with the care you need during an emergency. This application service allows first responders to take a picture of you to get real-time identification for information regarding your medical history. ERinfo is one of the best new medical apps that ensure your safety, no matter where you are or what you're doing.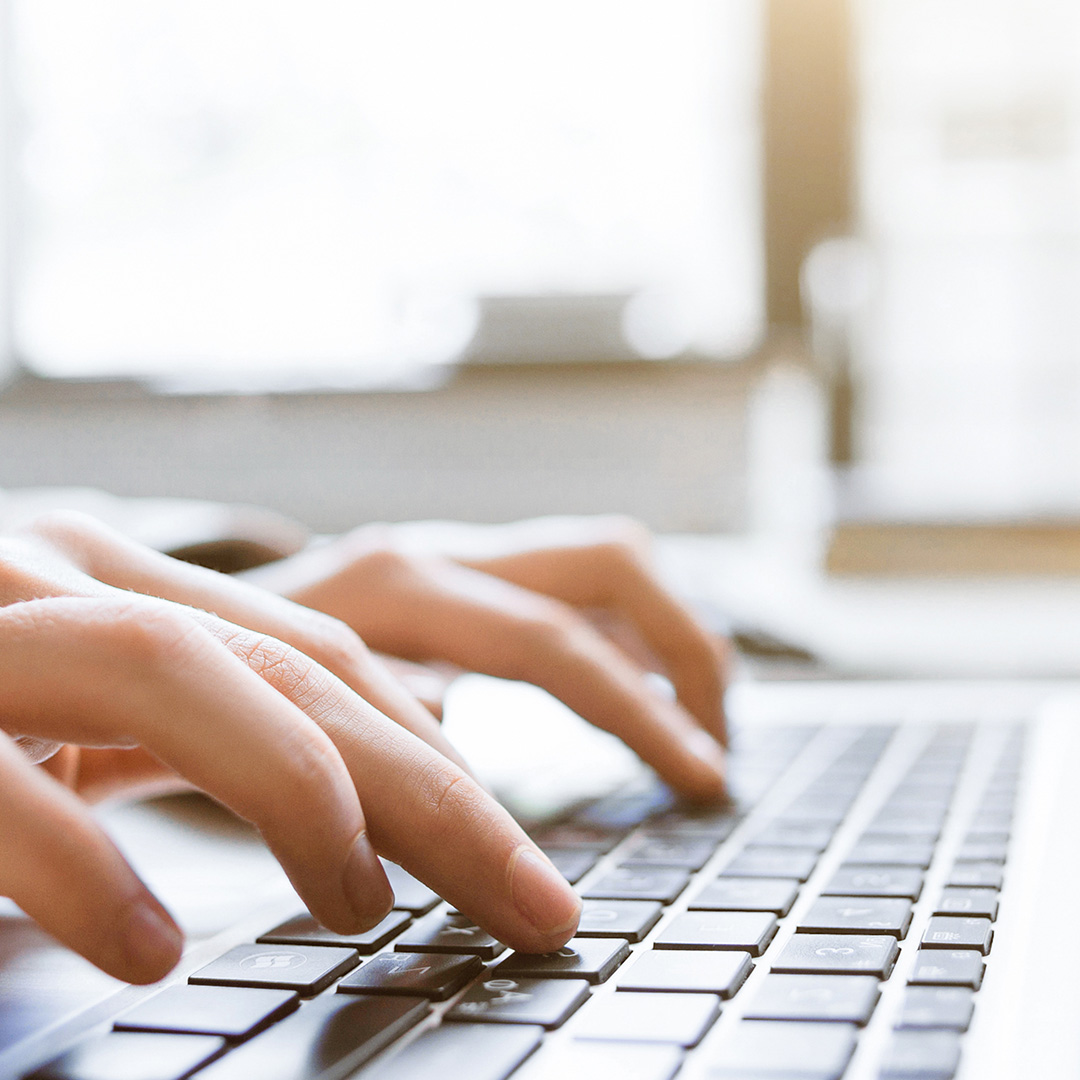 What Is a Medical ID?
Sign up for ERinfo and pick the best plan that works for you and your family. Input all of your information including your picture, medical history, prescriptions you are taking, and emergency contact information.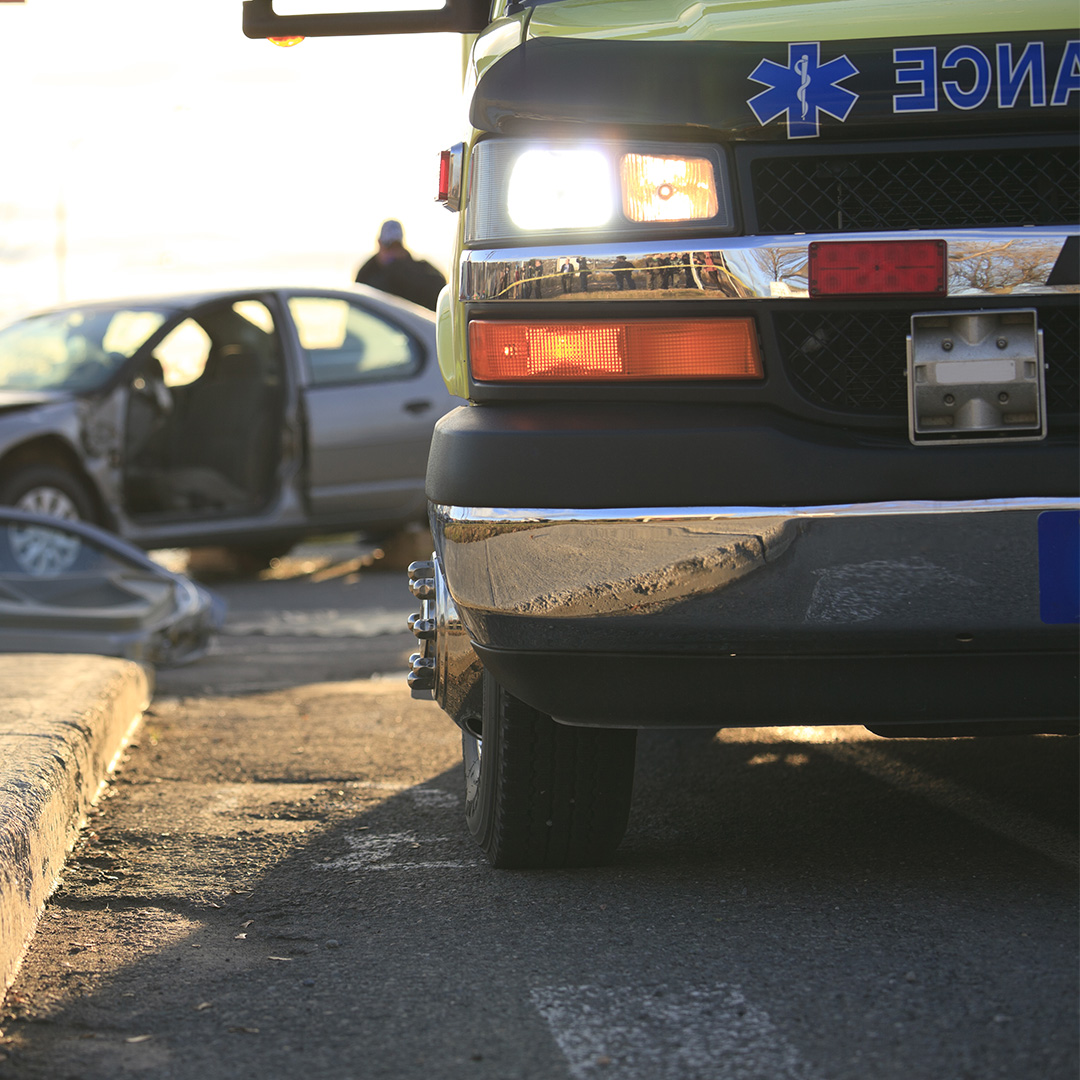 Your Picture
If you happen to get into an accident and need assistance from a first responder, they will be able to obtain your medical information by taking your picture and sending it to ERinfo. This enables first responders to accurately and safely treat you even if you are unconscious or unable to communicate.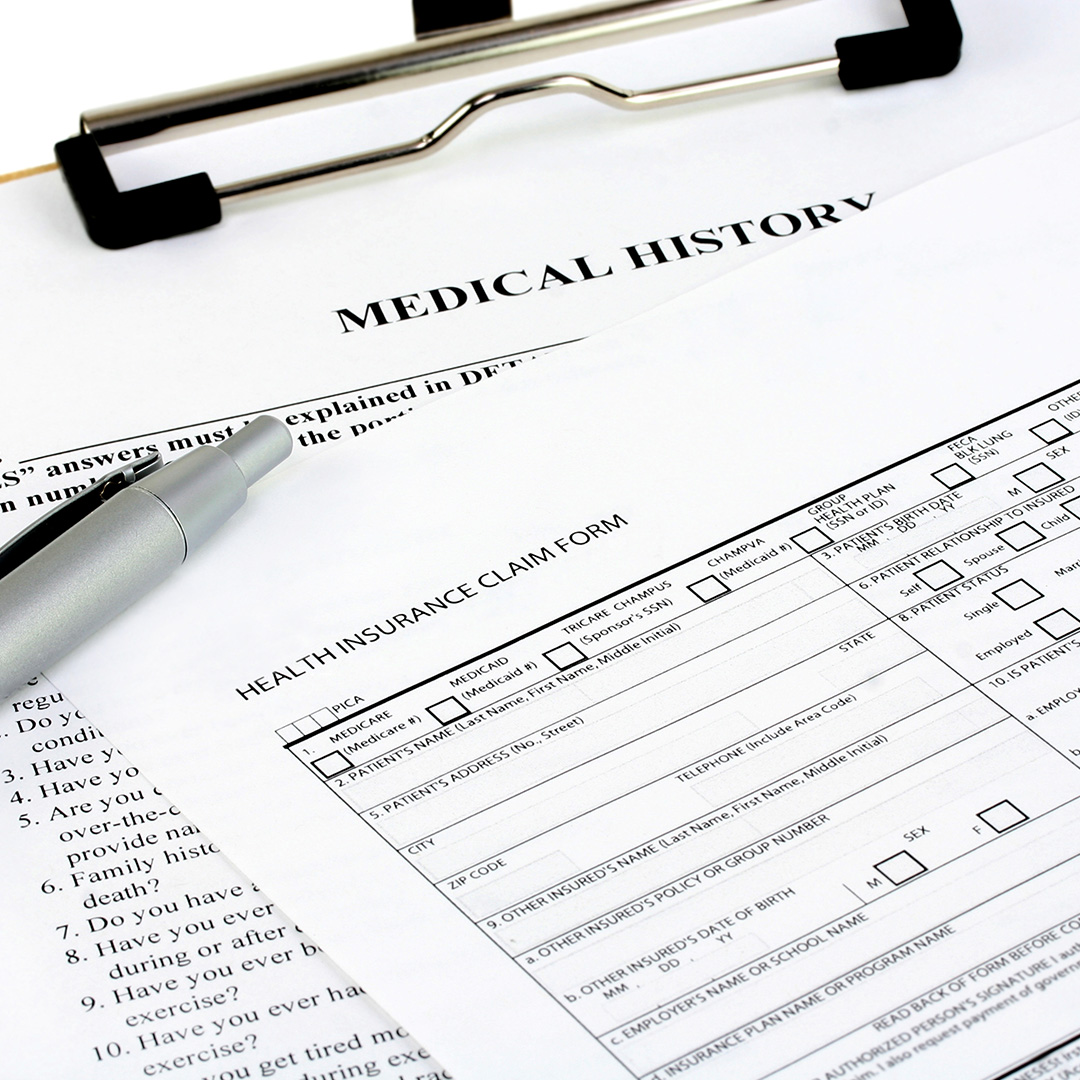 Your Medical Information
ERinfo will match your photo and first responders will automatically be provided the medical information you provided through your profile. This gives them access to your medical records and prescriptions so they can provide the proper care more efficiently.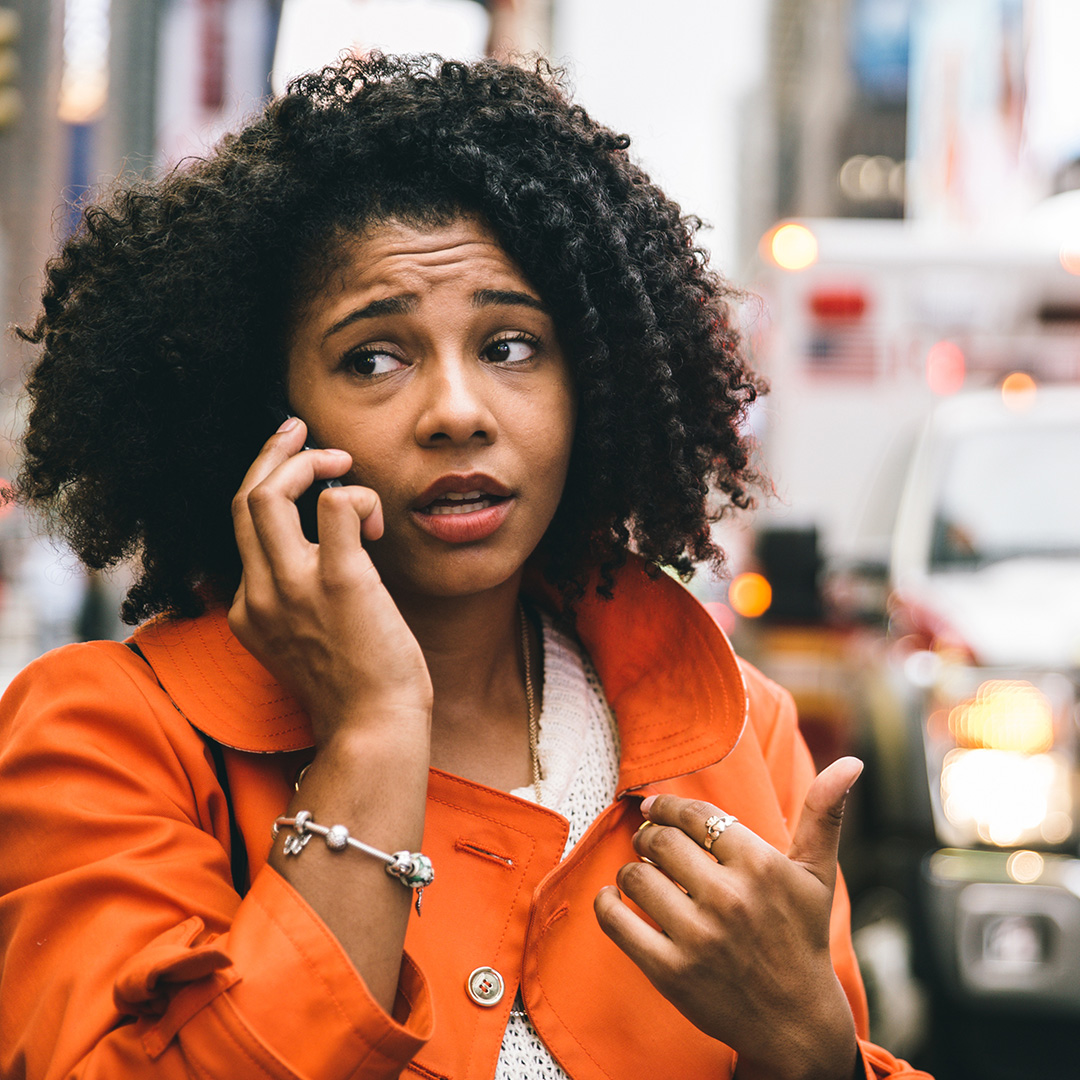 Emergency Contacts
With a click of a button, first responders will be able to notify your emergency contact via phone or text when you have been in an emergency situation. This is a quick and simple way for your loved ones to be notified so they can be by your side as soon as possible.
ERinfo is here to help first responders give you the necessary care you need based on your medical history to help you keep peace of mind during an emergency. Our technology is designed to alleviate additional stress for you in an already stressful situation. Take a look at our plans today and find a plan that works best for you and your loved ones.