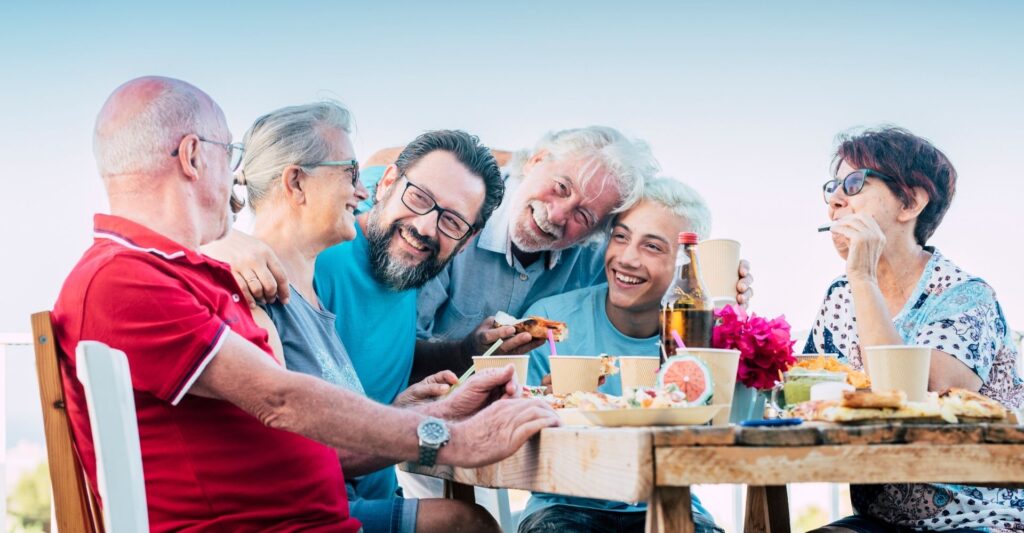 If you are a relative or caregiver of someone with Alzheimer's Disease, then you know just how important it is to have accurate and up-to-date information on hand in case of an emergency. An emergency could happen at anytime, from urgent hospitalizations to elopements, so having ERinfo can help medical professionals provide the best possible care for your loved one.In this post, we'll discuss what ERinfo is and why we are so important for those living with Alzheimer's. Read on to learn more!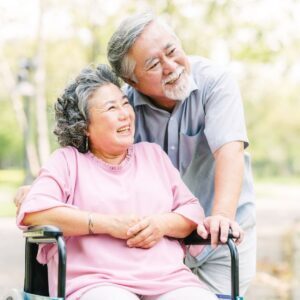 Nothing to Wear or Carry
When a loved one is diagnosed with Alzheimer's, it can be a difficult and confusing time for both the patient and their family. One concern that often arises is ensuring that medical personnel can quickly and easily identify the patient. Since wearing or carrying a medical ID can be a challenge for Alzheimer's patients, ERinfo has developed a new solution that solves this issue. . Instead, medical personnel use ERinfo to take the patient's photo and instantly pull up their medical information. And with a press of a button, emergency contacts are instantaneously alerted via call and text. ERinfo's technology paired with FirstNet.gov's wireless network is revolutionizing the way first responders are able to help these patients.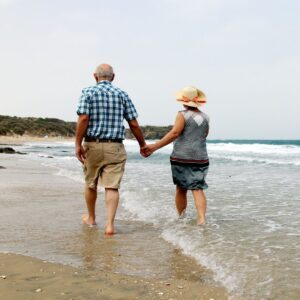 Private and Secure
This system is completely private and secure, and it can help to ensure that medical personnel can quickly identify those with Alzheimer's in an emergency. In addition, ERinfo can also be used to provide medical personnel with vital information about the individual's medical history, allergies, and medications. As a result, ERinfo plays a vital role in ensuring that those with Alzheimer's receive the proper care and reduces the time for diagnosis/treatment.  ERinfo is highly recommended by both doctors and paramedics.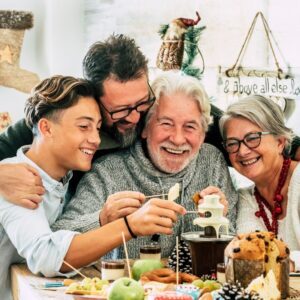 Speed and Accuracy
When a medical emergency happens, every second counts. That's why ERinfo provides medical professionals with speedy and accurate information for those with Alzheimer's. Our medical alert system uses the latest technology to instantly connect medical professionals with the information they need to provide the best possible care. Resulting with less time to diagnose and fewer tests and treatments, you can feel confident you are choosing the most innovative medical ID ever with ERinfo.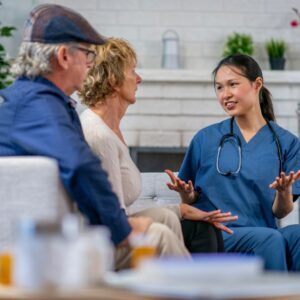 If you or a loved one are living with Alzheimer's, it's important to be a member enrolled with ERinfo. This will help ensure that medical professionals can get the information they need in case of an emergency. Sign up for ERinfo today!  Plans start as low as $2.50/month – there's no excuse not to be prepared.