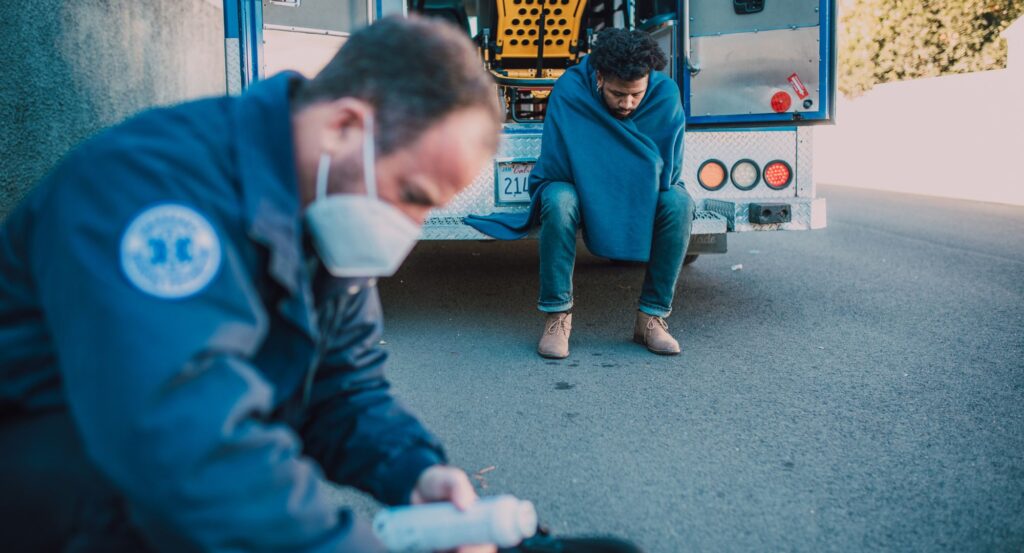 When it comes to providing high-quality emergency medical care, first responders are on the front lines of advancements and technology designed to help keep people safe and healthy whenever possible. With ERinfo at their disposal, better medical care and more thorough information sharing can be easier than ever. Here are four ways that ERinfo is working to transform emergency response experiences for both patients and responders in modern times.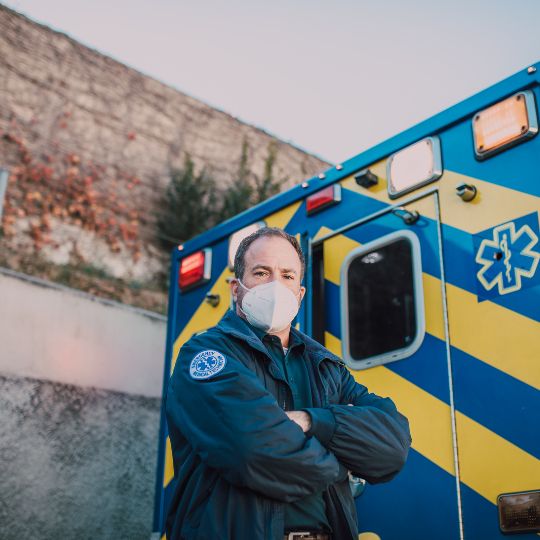 Resources Extend to First Responder Support
ERinfo is designed to support first responders in their job of providing quality, effective care in the event of an emergency. Whether it's getting much-needed information about a patient or notifying emergency contacts, ERinfo will help to keep patients safer while supporting first responders in their roles.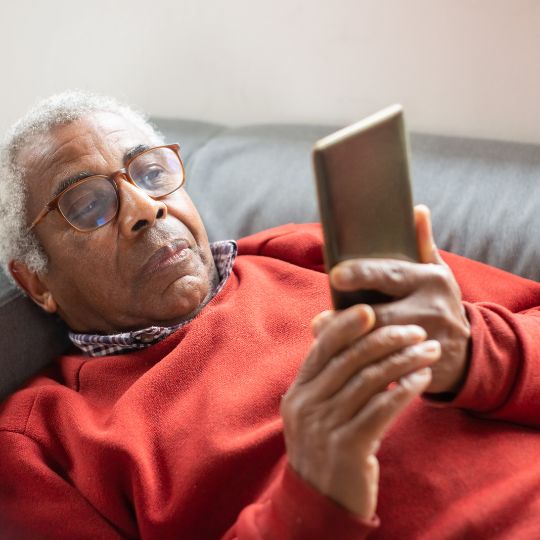 Integrated Platform
ERinfo is a platform that's designed to be easily accessible and used in emergency situations so it's integrated seamlessly for quality medical care! We've integrated ERinfo with FirstNet, America's public safety communications platform so that medical personnel and first responders can utilize the app and information when they need it most.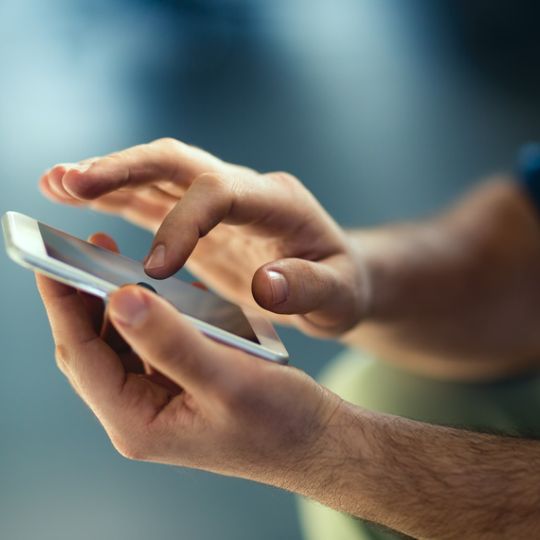 Leveraging Cutting Edge Technology
By utilizing the most advanced communication and identification technology within the ERinfo app, first responders can more effectively find crucial information about patients in an emergency. With this ability to access information, first responders will be able to provide better care when needed.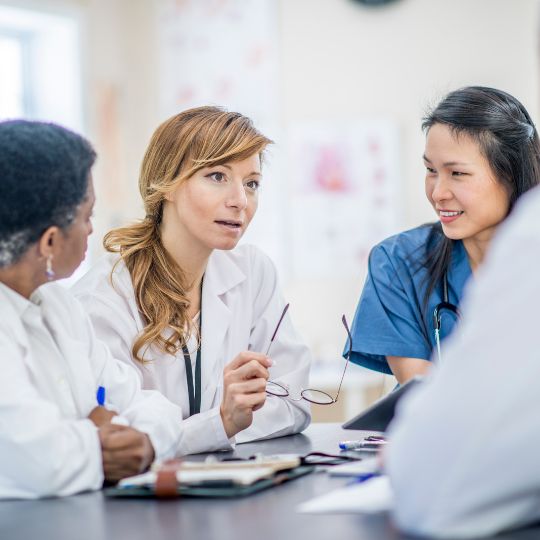 Data-Driven Approach to Crisis Management
At ERinfo, our team examined all kinds of data about medical emergency information and identification and used the findings to create a tool that helps all kinds of patients in a medical crisis. Our data-driven approach helped us to design an app made to help patients and support first responders for better medical care at crucial times.
Learn more about ERinfo and get started with your membership online today!