As college students, we are constantly inundated with new responsibilities and challenges. One of the most important things we have to manage is our own safety. Whether we're living on campus or off, there are always risks that could lead to dangerous situations. If you are looking for a way to stay safe while staying in college this year consider Erinfo's Medical ID. Contact us today if you have any questions or purchase your medical ID plans here!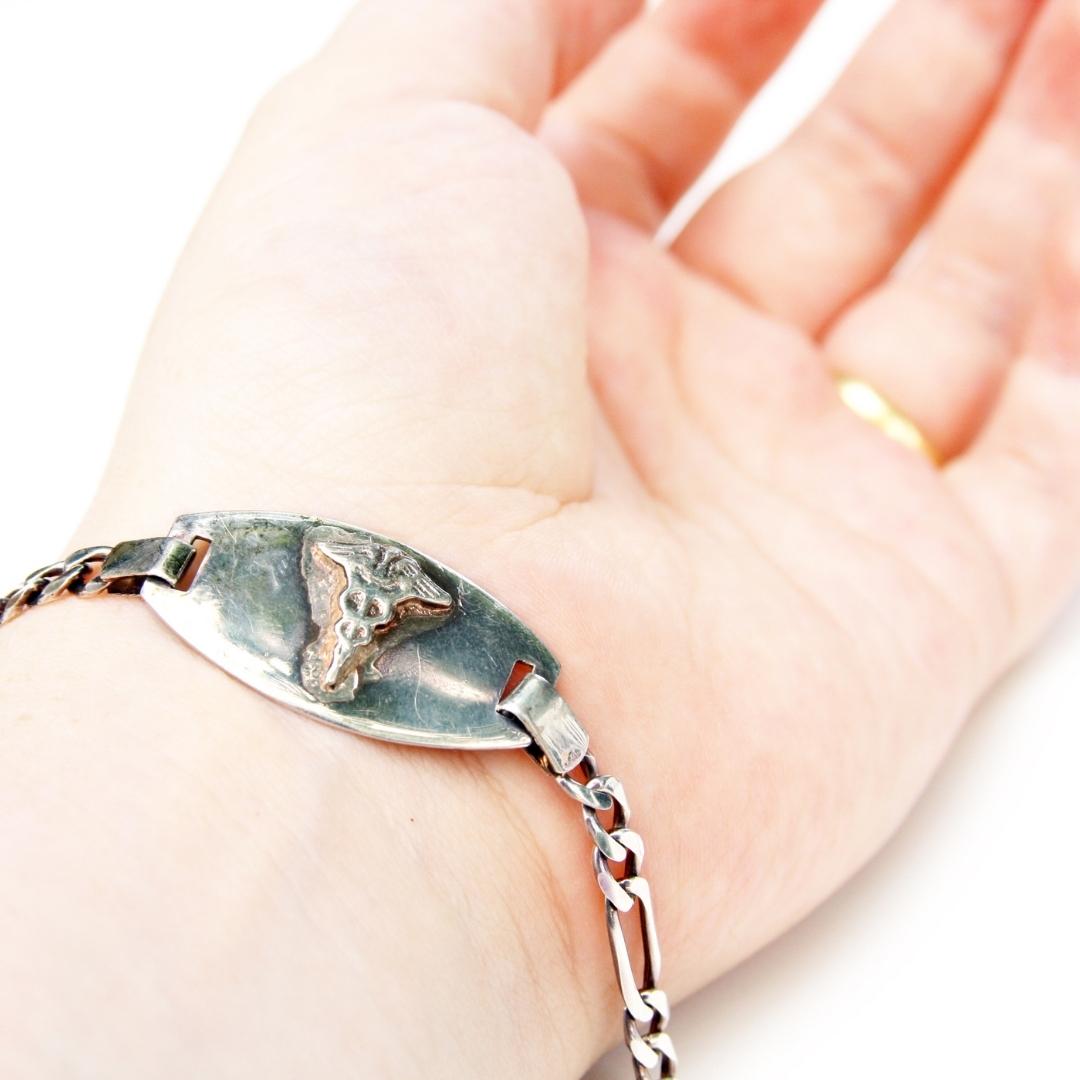 A medical ID is a piece of jewelry, usually a bracelet or necklace, that contains essential information about the wearer's medical conditions. This information can include allergies, medications, and medical conditions. Wearing a medical ID can make it easier for first responders to provide appropriate medical care in an emergency situation.
Why College Students Should Consider a Medical ID
One way to help protect ourselves is by using medical identification technology, like ERinfo. This service provides anywhere, anytime patient identification and contact notification alerts for people during emergencies. With ERinfo, we can be sure that our medical information is readily available in case of an accident or other medical emergency. In addition to medical identification, it's also important to be prepared for any emergency situation. Knowing what to do in an emergency can mean the difference between life and death.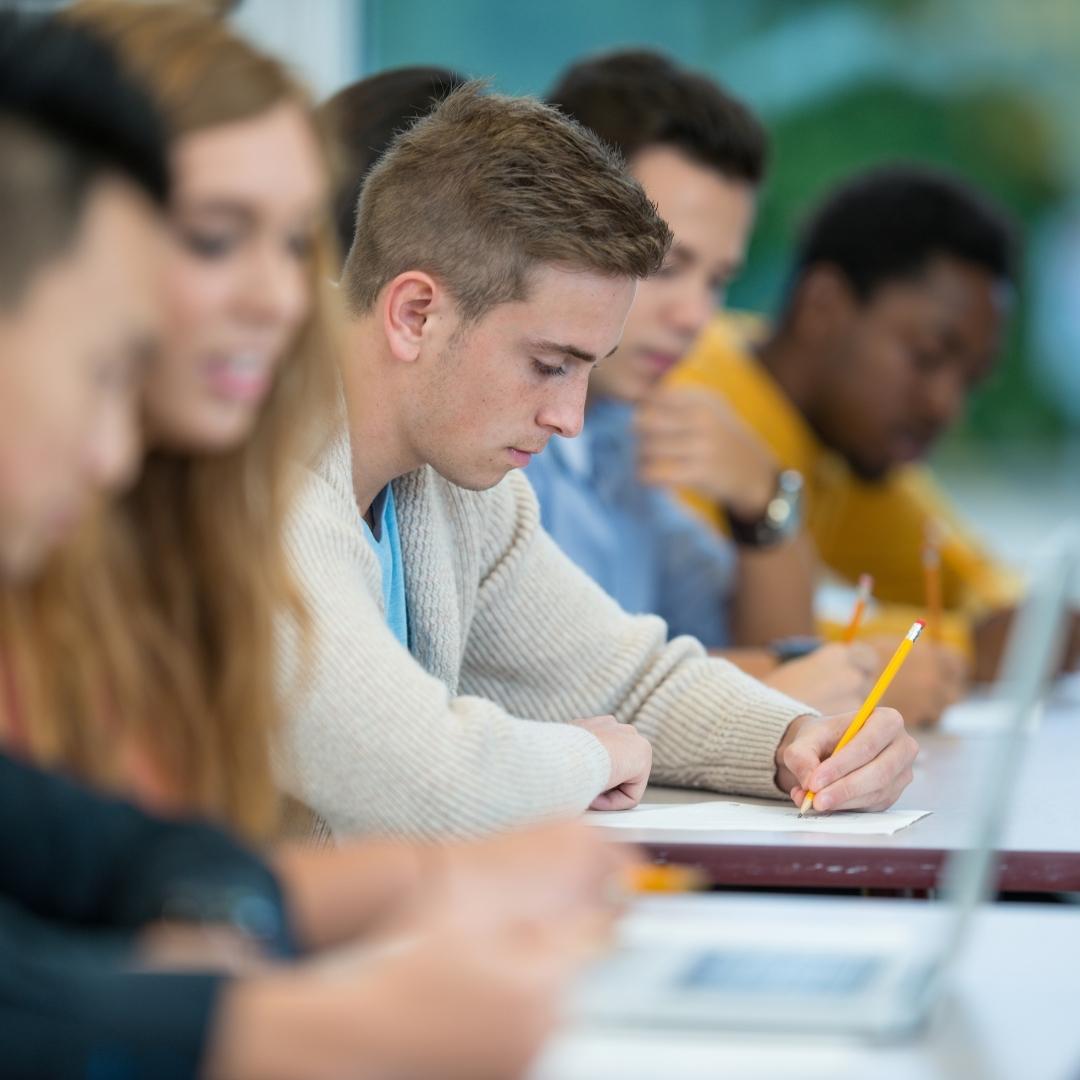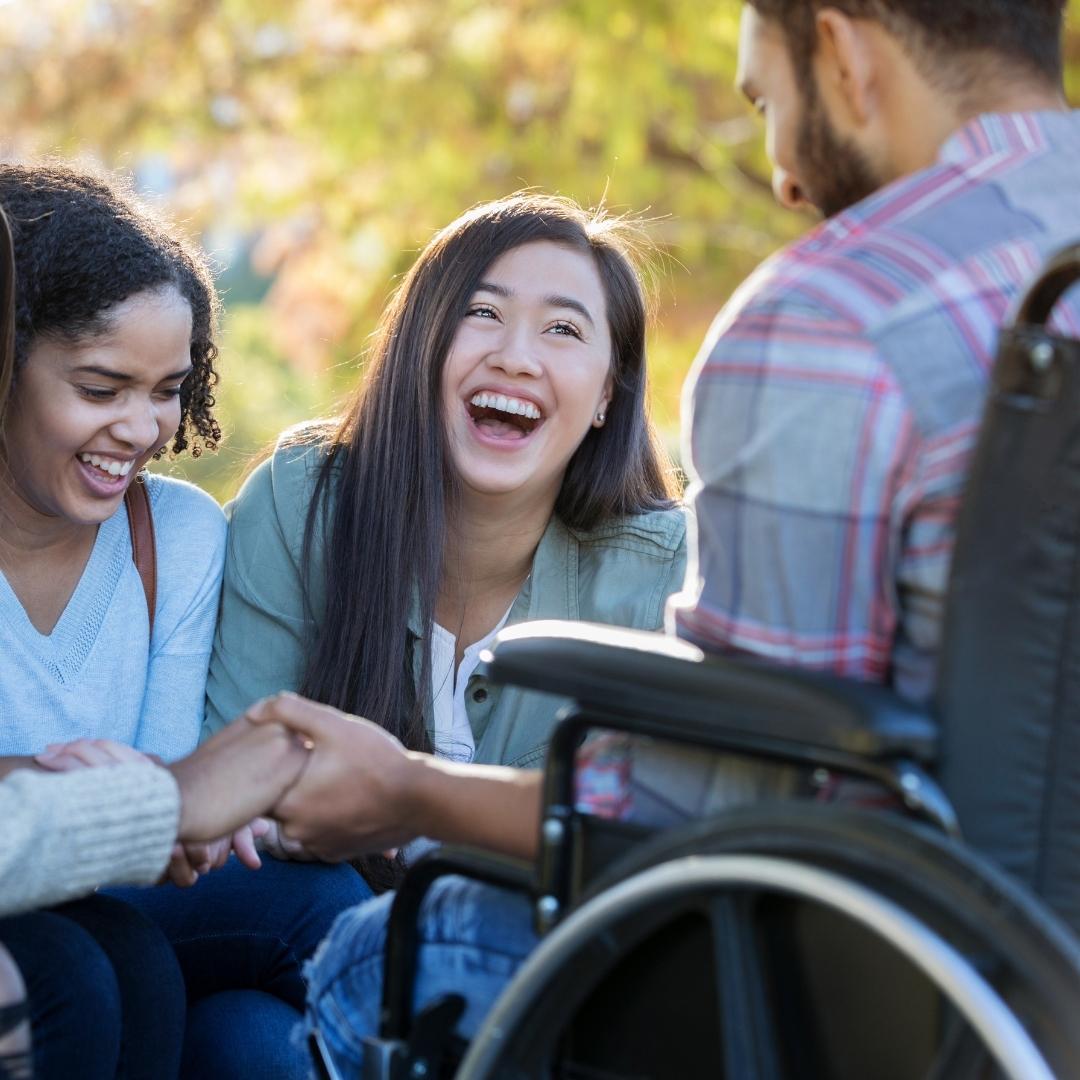 Consider One If You Have These Medical Conditions
If you have any medical conditions that could be relevant in an emergency situation when your parents aren't present, it's important to have that information easily accessible. Such as if you have diabetes, asthma, or any other medical conditions that require special care in an emergency.
How Do Our Medical IDs Work?
Each medical ID comes with a unique code that can be accessed by medical personnel in an emergency situation. This code will provide them with your medical information, so they can make sure you're getting the care you need. You can also use this code to add emergency contacts to your medical ID. That way, if something happens to you, your loved ones will be notified right away of the medical alert. This is a great feature for your guardian, that way they can be notified immediately.
Medical IDs are an important part of emergency preparedness for college students. By wearing a medical ID, you can be sure that you're getting the care you need in an emergency situation. Don't wait, sign up today! Plans start as low as $2.50/month!